Local recovery program helping those in need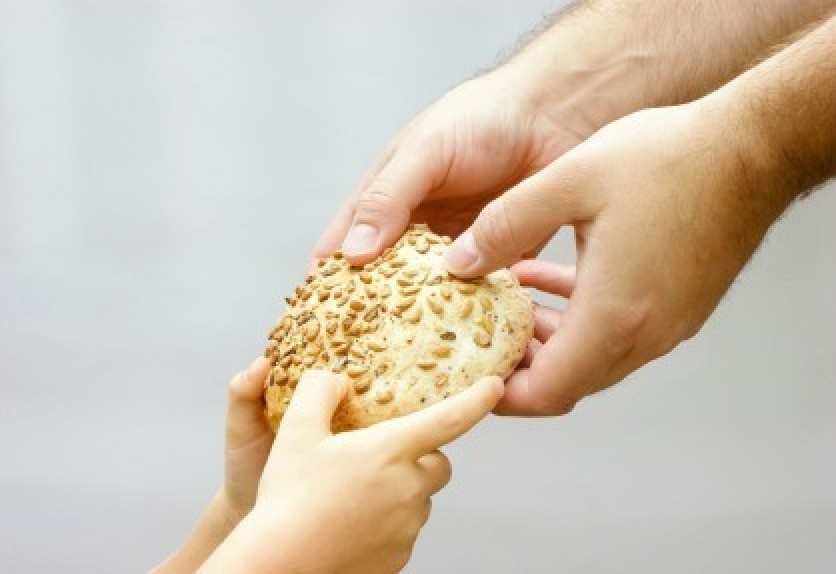 AUGUSTA, Ga. – A local long-term recovery program is working to help those struggling from anything from addiction to homelessness and everything in between, hoping to stabilize their lives through faith.
The guys at Ray Tom's Discipleship Recovery Program came to seek help after finding themselves at the lowest point in their lives, some even coming close to death. They tell FOX 54 that seeking God and brotherhood is exactly what they needed.
"An ambulance brought me to Augusta," says Adam Earle, a resident at Ray Tom's. After battling addiction, he says Ray Tom's, and God, have opened their doors and have been showing him the way. "Without him I can't tell you where I'd be."
He says in the 40 years of his life, this is the best he's ever felt. "Here, going on almost 9 months sober is awesome for me and it was the help from the lord, as well as my brothers who lift me up each and every day."
Everyone comes from a different background. House manager at Ray Tom's, Robert Hall, says he had given up. He was suicidal and in and out of rehab facilities, but says they just weren't what he needed.
"I yearned for a long-term Christian based recovery, but they kept sending me place to place to place," says Hall.
And then he found Ray Tom's Discipleship Recovery Program. After thinking he was never going to find a family, he says now, he has one through the brotherhood Ray Tom's has given him.
"They say the lord can move mountains and through this ministry and through this church, I've never felt so much peace in my life," says Hall.
This is a judgement free zone that anybody can come to. Director at Ray Tom's, Mike Dukes, says, "You're not going to be labeled, you're not going to be looked at a certain way. You can feel love immediately. There's people out there who have never experienced real love and that's what we do here."
While some people might not feel like they know what real love is, others do. If you're struggling, Mike is urging you to seek help and says there are people out there who love you.
"Just call somebody that can help you. I'll never not answer my phone. It's not too late."
They say no one cares about your past, they only care about your future.