Local crews urge residents to prepare for heavy storms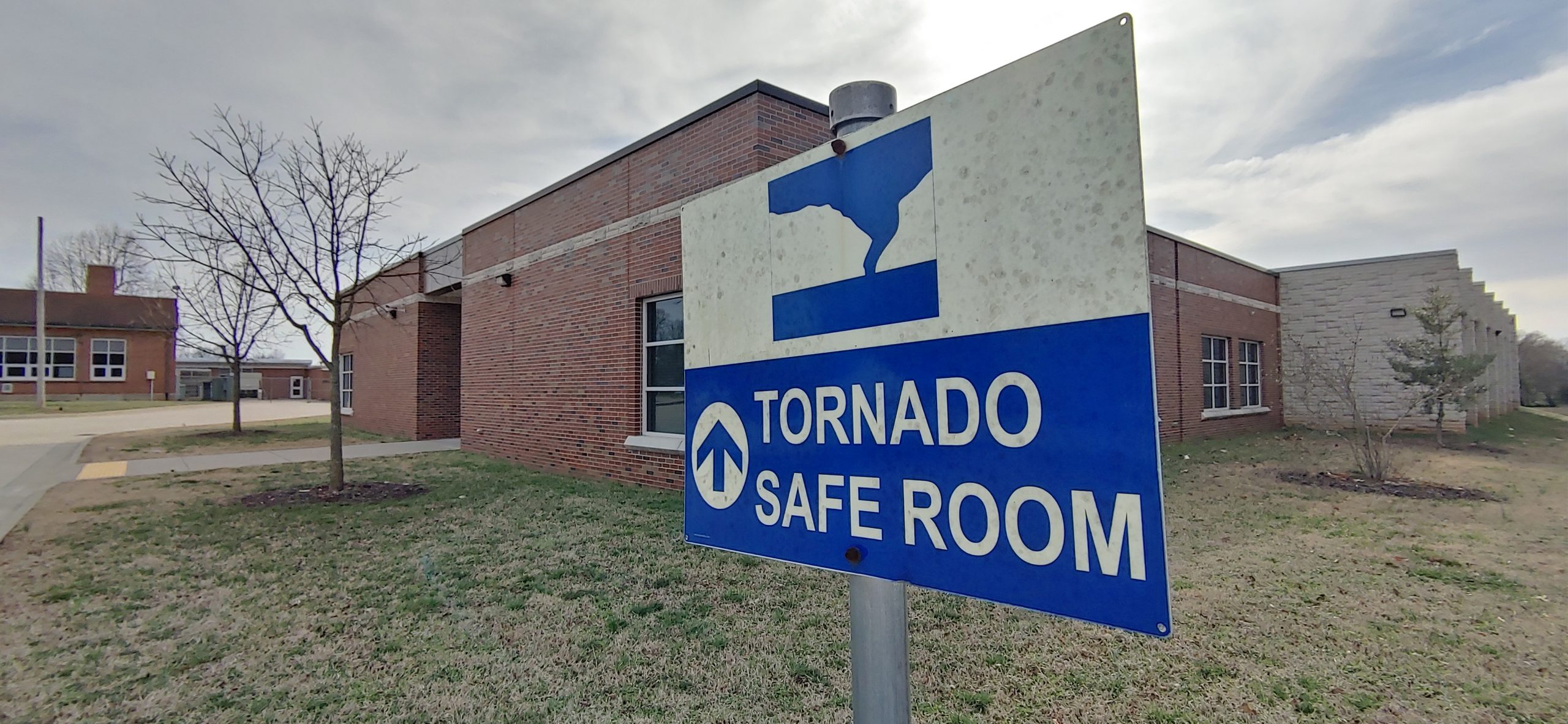 AUGUSTA, Ga. – City crews across the CSRA are preparing for what could happen, as heavy storms are set to start rolling into the river region.
Now local crews are focusing on areas they think will flood.
"Our focus has been to cover all the main bases," said Jason DeHart with the Augusta Fire Department.
He says the department has been focusing on getting ready for any possibilities Thursday.
"Today has been all about prep, and that's the biggest thing that we're encouraging people to do is prepare for the worst and hope for the best," he said Wednesday.
He says everyone can prepare by doing things like knowing how to shelter in place and making sure you have a fully charged phone and at least a day's worth of food.
"There's nothing wrong with over-preparing in this situation. It's better to be safe than sorry," he said.
Other emergency agencies in Edgefield and Columbia counties say their crews are ready to go. At this point, it comes down to waiting to see what the storms will do.
Meanwhile, Augusta Traffic Engineering is taking precautions, as well.
"We do start to stage some traffic control devices to help close off streets or if an area floods to detour traffic around the areas that are most affected," John Ussery with Augusta Traffic Engineering said.
Ussery says when there's a tornado threat, they use their 110 cameras across town to focus on traffic lights getting knocked down or twisted up by the wind.
"We do have an alert system in place with our intelligent transportation system, part of which you can see behind me," he explained. "It'll notify us if it loses communication with a traffic signal, and then we'll go out and take a look."