Local church holds Easter egg hunt after a year of no in-person services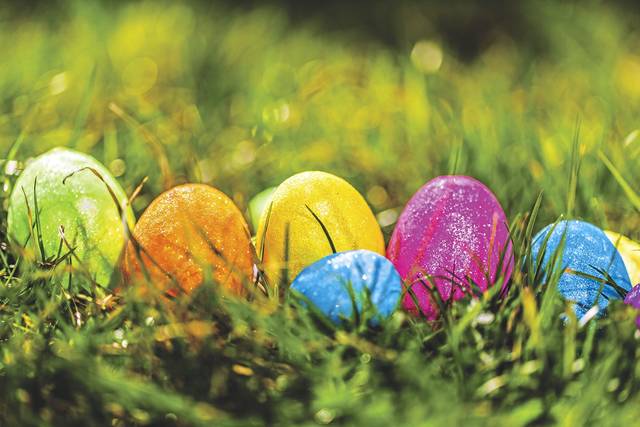 AUGUSTA, Ga.- The Wesley United Methodist Church held an Easter egg hunt Saturday after a year with no in-person church gatherings. Through all the struggles this past year has brought, they say "hope" is what got them through it.
Children's Director at Wesley Church, Kami Deroshier, says, "This year has been a challenge. A challenge in kind of the best possible way."
Although it's been a challenging year, Wesley has found some unique ways to reach their families. Deroshier says they've done online church, outdoor church and "Bible deliveries for all of our third graders at their house, in their drive way."
This year's Easter egg hunt was a little different. "Normally we converge on a patch of eggs and this year, it's more of a stroll."
Leading up to Easter, their sermon series was all about finding hope.
"Now that Easter has come and Jesus has risen from the grave, we are taking that hope that we have had, through this year, through all the difficulties we've gone through, through all the challenges, and we are giving that hope to others."
They gave that hope to others through a "massive" food drive during lent. She says it went better than expected.
"We thought that maybe people would just bring one bag in, but we have families bringing in 3 and 4 and 5 bags, coming back every week, getting more bags to help others in need."
Deroshier says it's truly special to see old and new faces come back and get together in a COVID safe way, even if things looked a little different this year.