Kroger Stores surprise local first responders with gift boxes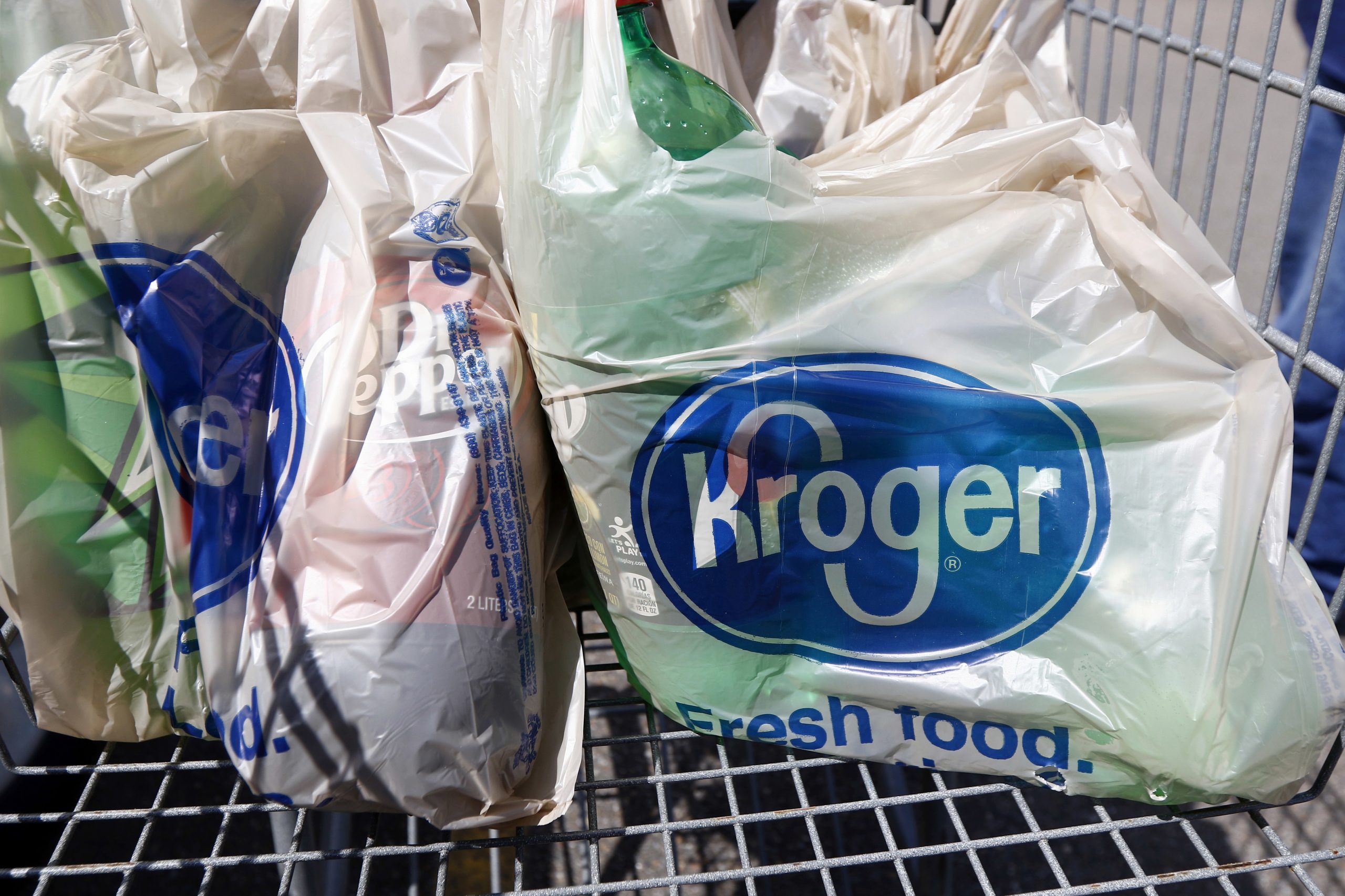 AUGUSTA, Ga. – As a part of the "Standing with Our First Responders" project, Kroger store associates across the Southeast region surprised first responders, delivering specially packed gift boxes to their local fire stations and local police precincts.
Each store packed and decorated the gift boxes which contain $100 of food supplies each. This totals out to more than 50,000 meals.
These gift boxes were designed to meet the specific needs of fire stations and police precincts.
Fire stations received staples for meals, such as spaghetti and spaghetti sauce as well as potatoes, green beans soups, and even cake mix.
Police precincts received on-the-go snack items such as granola bars, breakfast bars, coffee, and water.
"On behalf of the Kroger Atlanta Division African American Associate Resource Group, we would like to say 'thank you' for the significant contributions our first responders make to our communities every day." Felix Turner, manager of corporate affairs for Kroger's Atlanta Division, said in the release.