How to help the Salvation Army this holiday season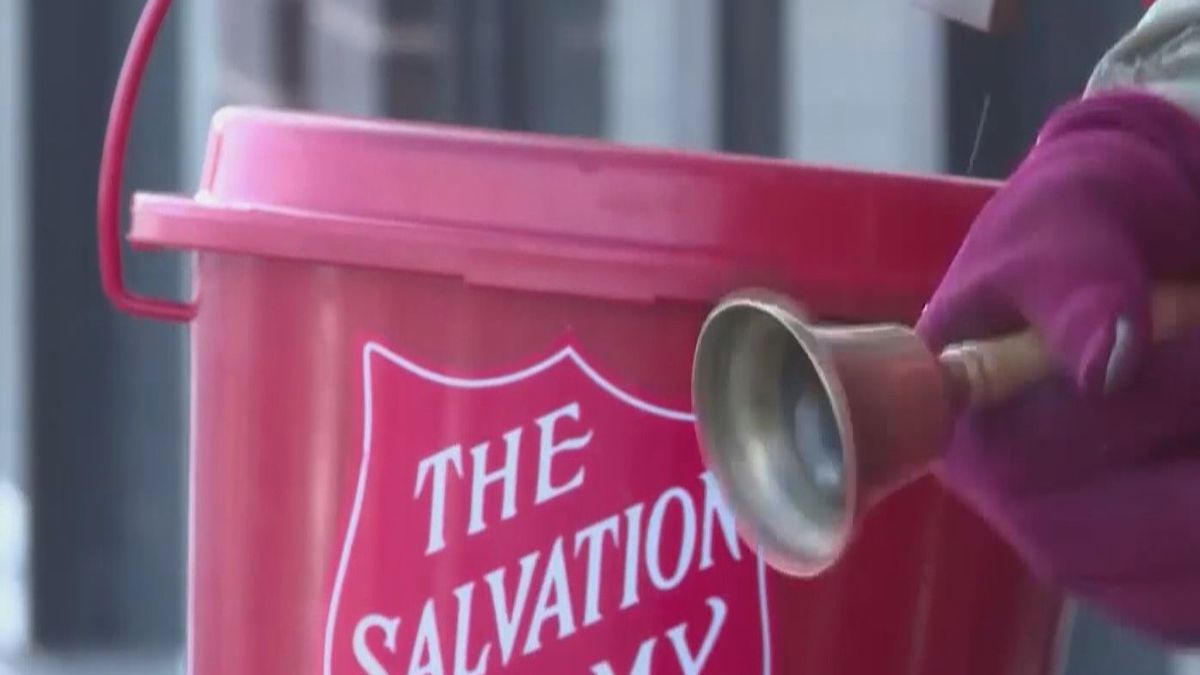 AUGUSTA, Ga. – This holiday season's iconic red kettle campaign from the Salvation Army has seen fewer volunteers ringing bells and consumers are carrying less cash and coins.
The Salvation Army of Augusta could see a significant decrease in funds, so to help meet the increased need, it is asking donors to consider how they can provide help this season.
"When you give to The Salvation Army, you are giving a family somewhere to sleep at night, helping someone keep their lights on, clothing those in need, training people to get a better job, and providing your neighbors with a hot meal," Maj. Douglas McClure said in a news release.
How you can help:
Sustain a monthly gift of $25 per month at www.rescuethekettle.org.
Donate at kettles at Walmart, Macy's, Hobby Lobby, and Sam's, safely.
Donate digitally with Apple Pay or Google Pay at any red kettle in Augusta.
Ask Amazon Alexa to donate by saying, "Alexa, donate to The Salvation Army," then specifying the amount.
Give any amount by texting "KETTLES" to 91999.
On Wednesday, McClure will be ringing the bell in front of a Walmart from 7 a.m. to 7 p.m.
South State Bank will be matching the kettle earnings up to $5,000 that day.