The KBI is investigating an officer-involved shooting that occurred Friday night in Augusta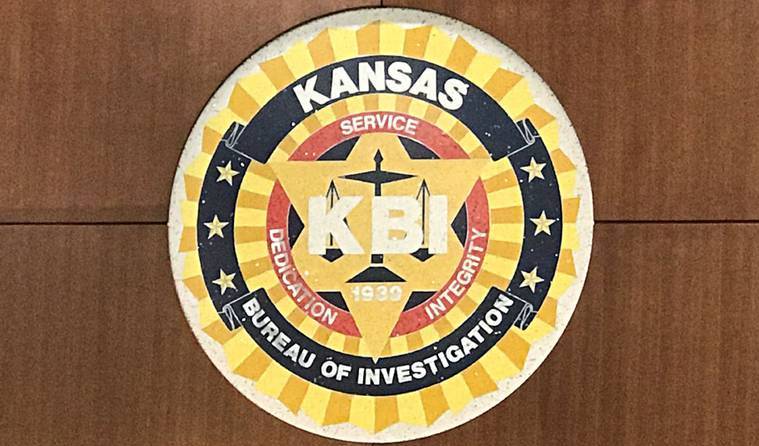 Augusta, GA – According to the police officials, someone called 911. The caller didn't say anything and didn't hang up the phone.
So authorities tracked the call to an address in Augusta – Phillips 66 at 610 W 7th St.
The responding officers learned that a 49-year-old man inside the convenience store had felony warrants for his arrest.
His name is Barrye Lightner.
When the responding officer tried to make a contact with the suspect, he pulled out a knife.
The suspect than started walking towards the officer, who fired once striking him in his hands.
The suspect then used the knife to cut his own throat. 
He was taken in a hospital and is currently in serious condition.
This is a developing story and it will be updated as new information become available.