It's runoff day in Georgia: Here's what you need to know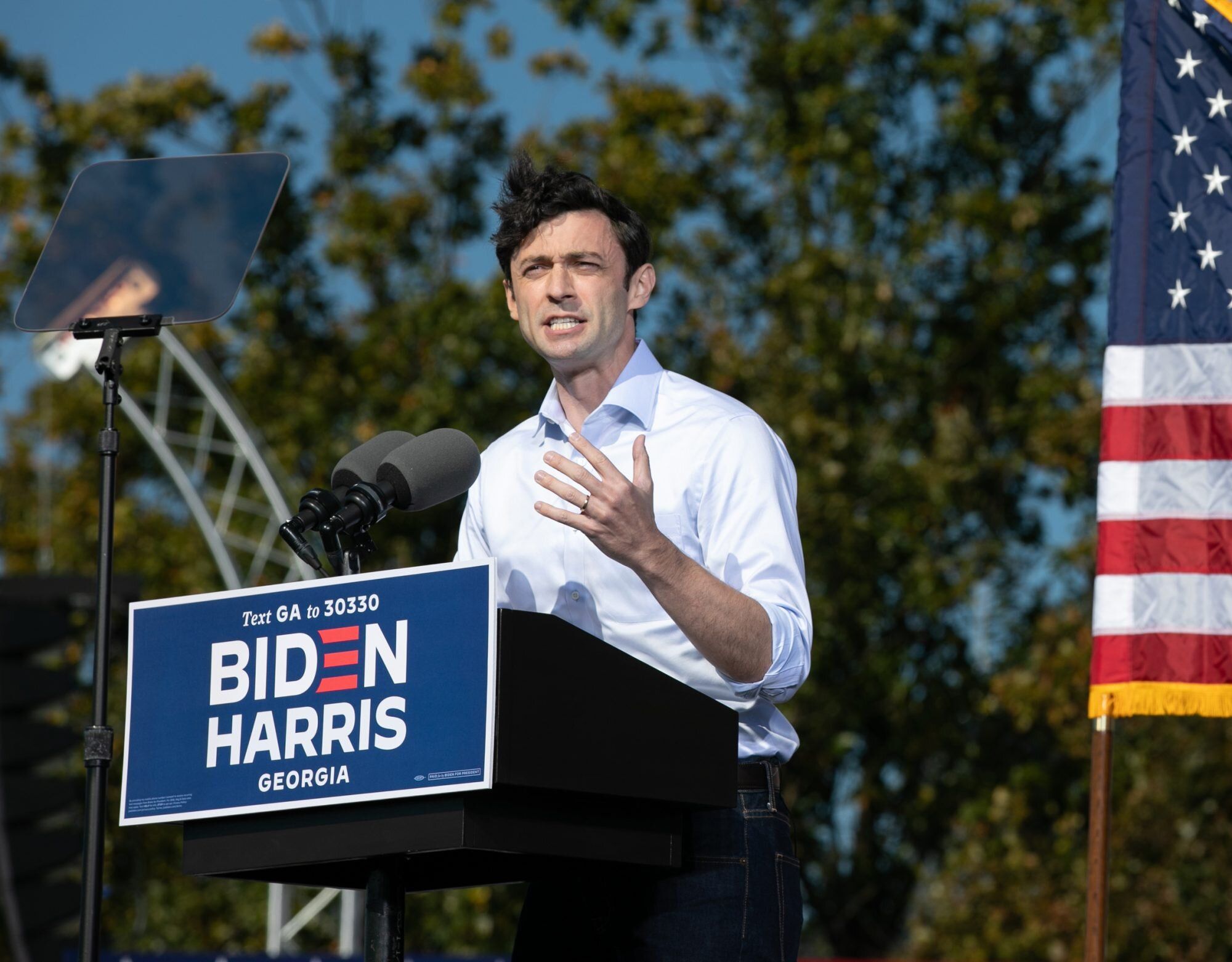 AUGUSTA, Ga. – It's runoff Election Day in Georgia in an epic battle that could determine which party controls the U.S. Senate.
Democratic challengers Jon Ossoff and Raphael Warnock will face off against Republican incumbents David Perdue and Kelly Loeffler, respectively. All for were on the Nov. 3 general election ballot, but none got a sufficient majority of votes to claim a seat.
With polls open from 7 a.m. to 7 p.m., poll workers across Georgia have geared up for a busy day. You need to take your state-issued ID to your polling location to vote. If you still have a mail-in absentee ballot, you can drop it off by 7 p.m. at your county's elections office.
Richmond and Columbia counties have both reported record-breaking turnout during early voting.
Richmond County recorded more than 50,000 early voters and Columbia County saw around 47,000.
On Monday, crews were busy delivering tables and voting equipment to different voting sites.
Teams also started opening absentee ballot envelopes to make the process easier, but they won't start counting until today.
The Richmond County Board of Elections says 37 percent of registered voters cast their ballot early. Even though it's less than the numbers leading up to the general election in November, it's a high number for runoffs.
"I think as far as what voters will see, is that it will take them a lot less time inside the booth. it will take them a whole lot longer to check in, to show their ID, and to go through the process than it will take for them to actually vote their ballot," Richmond County Elections Director Lynn Bailey said.