Hephzibah man arrested, charged with cruelty to children after 4-year-old sent to hospital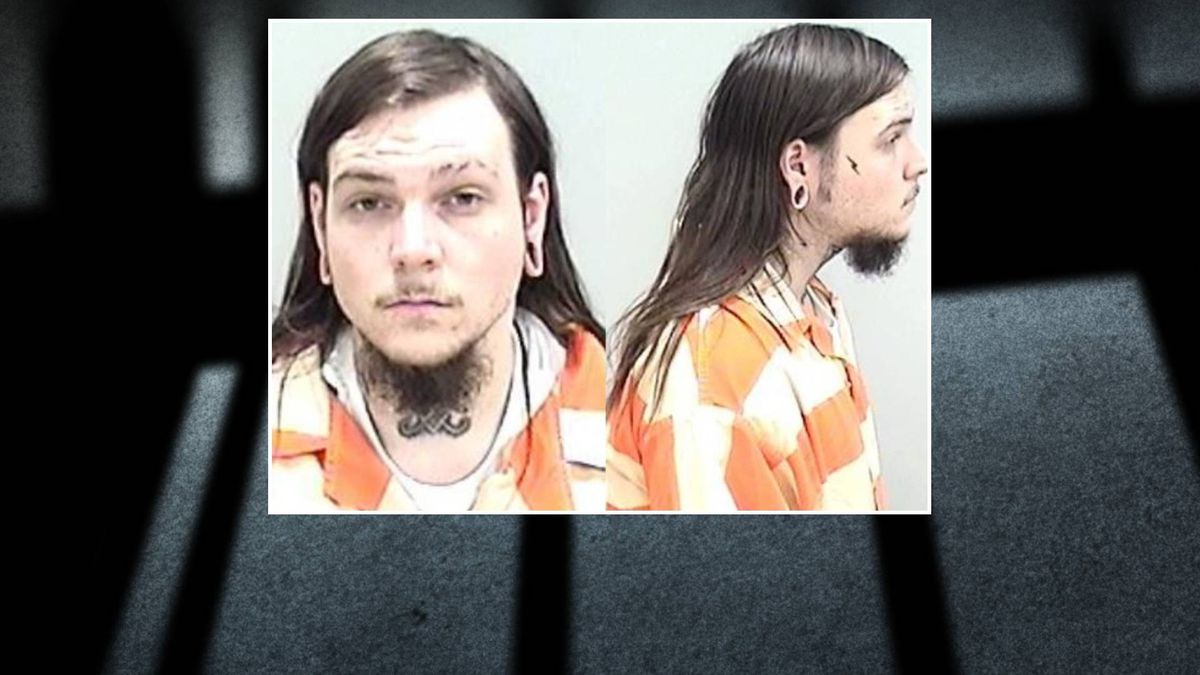 RICHMOND COUNTY, Ga. – Richmond County deputies arrested a Hephzibah man for reportedly abusing a four-year-old boy badly enough to land him in the hospital.
On May 5, deputies responded to Augusta University Medical Center for reports of an abused child. Staff at the hospital told deputies that the four-year-old was brought to the hospital with extensive bruises all over his body and was suffering from major swelling in his brain. He was taken to an operating room for emergency surgery.
The boy's mother told them she left the boy in the care of his stepfather, twenty-eight-year-old Jesse Kuhn. She says Kuhn called her that night to tell her the boy had become unresponsive. The mother called for an ambulance to take her son to the hospital.
Deputies spoke with Kuhn on the phone and say he told them the victim had been fussy and he put the boy down for a nap. He says he went to check on the boy later and found him unresponsive. The boy's mother says she'd disciplined him a few days before, but it was "a quick chastisement and nothing serious."
Kuhn has been booked into the Richmond County Detention Center, charged with first-degree cruelty to children.