Gold Cross partners with City of Augusta to hold vaccine clinic at Augusta Regional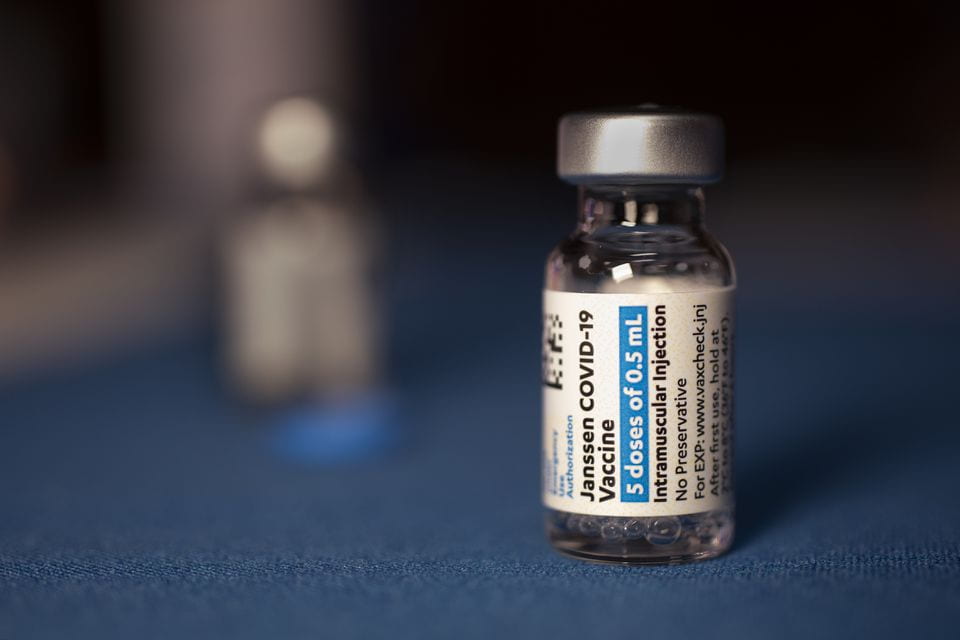 AUGUSTA, Ga. – Gold Cross in Augusta will be holding a COVID-19 vaccine clinic at the Augusta Regional Airport Monday – continuing to push for more CSRA residents to get vaccinated.
Gold Cross will offer the Pfizer vaccine to the community and we're told they're paying for the clinic out of their own pockets. No government funding. "What's important is we do everything we can to keep our community safe," said Director of Business Development Michael Meyers.
As things begin to look more promising, Meyers says, it's still important to not let your guards down. "Some guidelines have been relaxed some, but we ask that you still wear a mask. Make sure you wash your hands, make sure you watch your distance."
That's why they are partnering with the city of Augusta in another attempt to educate people and increase vaccination rates. "We're excited now that we're at a place to where anyone 12 and up will be able to get the vaccination. That just adds another checkmark to our community of more people who are able to be vaccinated."
District 10 Commissioner John Clarke and District 3 Commissioner Catherine McKnight are helping out with the clinic. They say having it at Augusta Regional is vital to the community.
"We're going to invite all of the people that work in the area all of the plants, the manufacturing," said Clarke.
We're told shuttles will be available for folks to get to the Airport Monday to participate in the clinic. It will be held from 1 p.m. to 6 p.m. "It gives them a chance when they come out to see the planes leave, if they want to walk around afterward they can, but I think this location is just perfect," said McKnight.