Georgia's vaccine rollout woes could hinder more doses from arriving sooner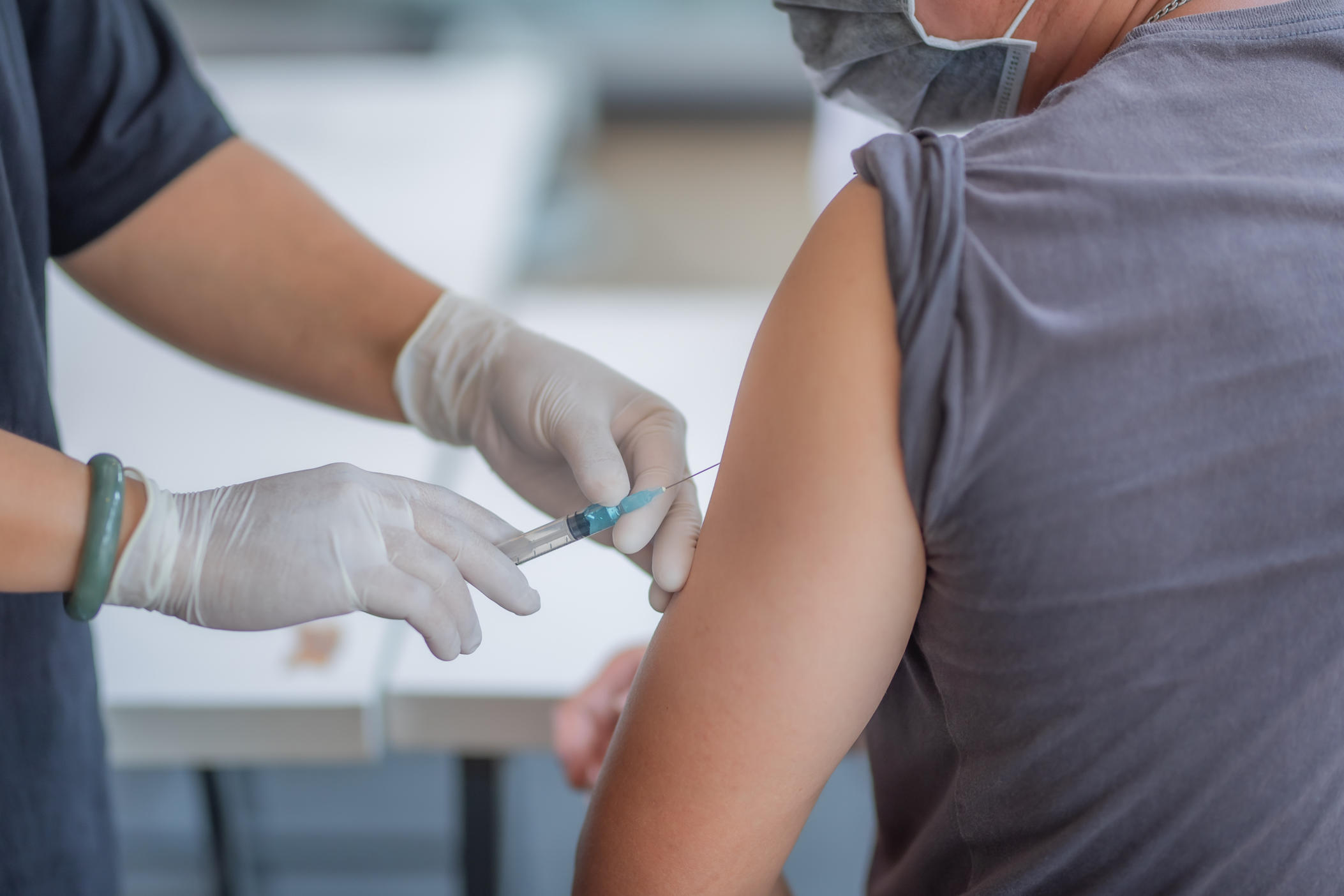 GEORGIA – The inaccurate reporting of the number of COVID-19 vaccinations administered in Georgia could become problematic if the state wants to receive more vaccines sooner.
On Tuesday, the federal government announced it would shift how it allocates vaccines. Moving forward, the government will base distribution on how quickly states can administer shots and the size of their senior citizen population.
"Supply now exceeds demand for those groups," said Alex Azar, Secretary of Health and Human Services. "We're telling states to expand the channels and access points to administer the vaccines."
Georgia, which has an estimated 1.3 million seniors, ranks among the slowest states getting the vaccine into people's arms, according to data collected by the Centers for Disease Control and Prevention. 76-year-old Linda Hilkman, who has a respiratory condition, told CBS46 it took her two days and hundreds of phone calls before she was finally booked an appointment to receive her first dose, scheduled for later this month.
"This state certainly has failed to be able to communicate with the people and let them know what's going on and what to expect," Hilkman said. "They've had months knowing this was coming."
Georgia is allotted, on average, 120,000 doses of the vaccine per week, according to Governor Brian Kemp. However, only 80,000 doses are available for the populous because 20,000 doses are held for nursing home residents. To date, the state has received 879,600 doses of Moderna and Pfizer's vaccine. More than 235,000 doses have been administered.
"We still have much more demand than we have supply," Gov. Kemp said.
The governor said the state is using up its daily allotment of around 11,000 doses. He also acknowledged there have been issues with providers not reporting accurate vaccination numbers.
"We've started stressing to providers that it's imperative that you are updating the system," Gov. Kemp said.
Georgia Department of Public Health Commissioner Dr. Kathleen Toomey announced plans for a statewide appointment system, regional vaccination sites and the expansion of providers allowed to administer the vaccine. However, she offered no timeline for when the new actions would take effect, asking for continued patience.
"We've tried to be forward-thinking and adjust the situation that we have on the ground," Gov. Kemp said.
For Hilkman, who is a registered Republican, she believes the state could have been better prepared.
"Anybody who stands and says it's supply only or says we're going to have a few glitches because this is a few days old, balderdash or bull, whichever you want to call it," she said.
The federal government is giving states two weeks to make improvements before they start shipping vaccines based on the new outlined incentives.