Georgia Southern goes for gold with honored distinction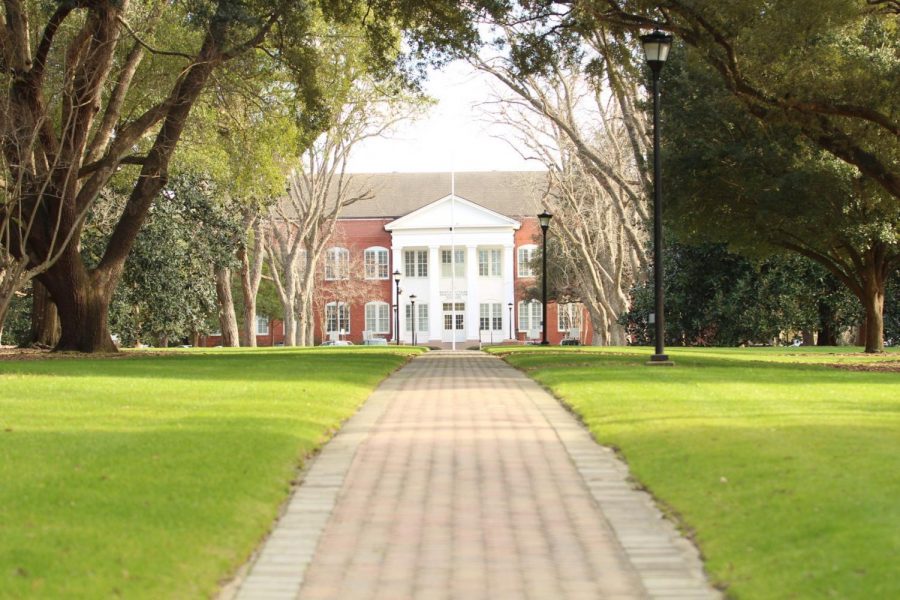 GEORGIA – For its tenth year in a row, Georgia Southern University has been named a Military Friendly school by marketing agency Viqtory Media, earning a gold-level distinction in the large public school category and being named a Military Friendly Spouse School.
The marketing agency rates various schools on several categories, including compliance with academic policies, graduation and career outcomes, culture and commitment, support and retention of military students, admissions and orientation, and financial aid and loan repayment.
"I am truly grateful and so proud of Eagle Nation," said director of Military and Veteran Services George Fredrick, Ed. D. "A recognition like this, becoming a Military Friendly 2021-22 Gold School, reflects the culture and the phenomenal efforts of a great University. Similarly, we are equally proud of our recent distinction as a Military Friendly Spouse Institution for 2020."
Fredrick has also given credit to the civilian population of GSU, claiming they also played a large role in earning the gold.
"We must congratulate our University leadership for their vision and support to create a university character that values and provides great opportunities and transforms lives through our personal interactions." Fredrick said. "We must also recognize our faculty, staff and student population for all of their support of our strategies to recruit and provide the best possible support to this population."