Georgia sees 772 new COVID-19 cases, total now 21,512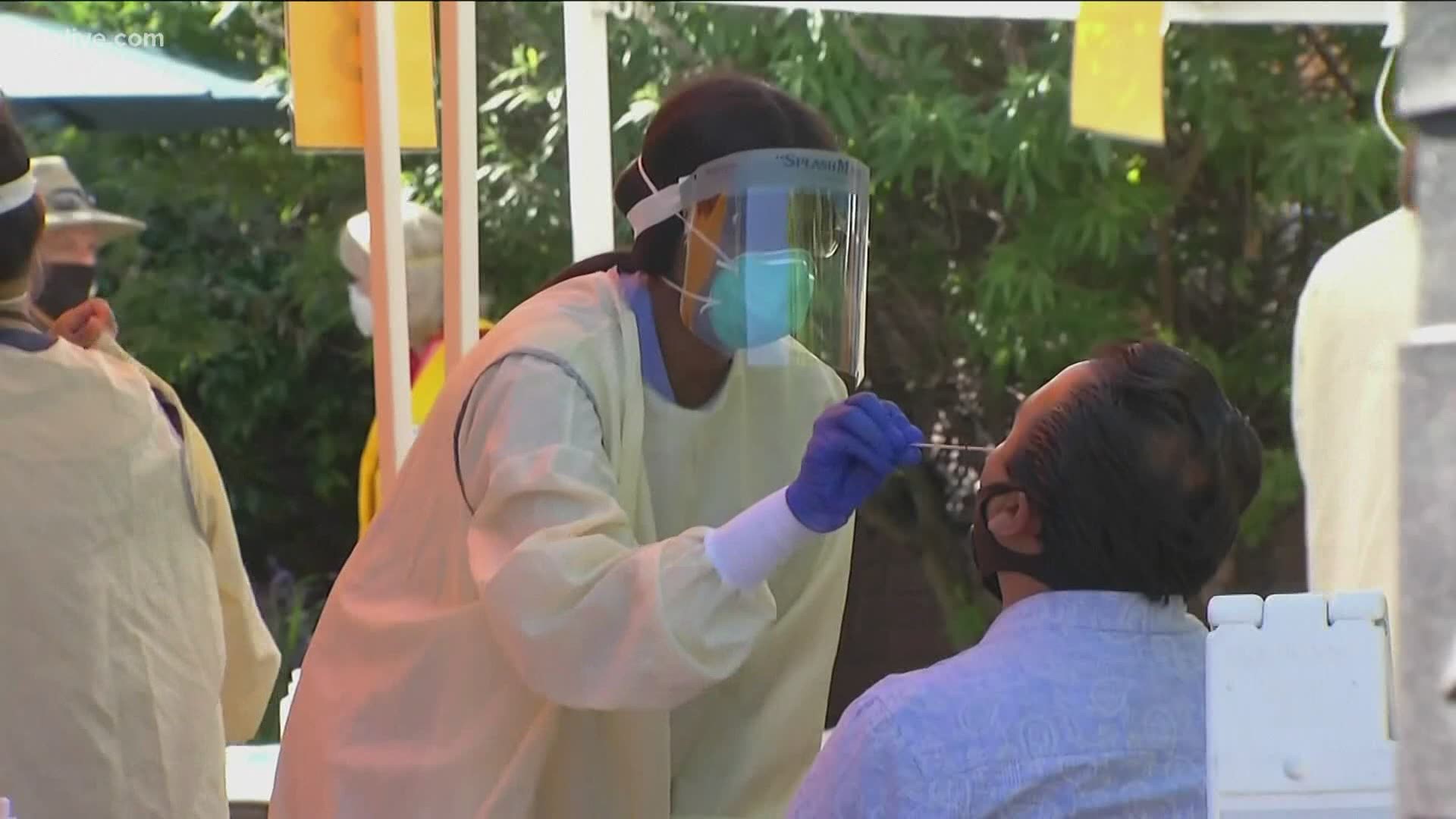 AUGUSTA, Ga. – As Georgia prepares to reopen businesses Friday, the state reported Thursday 1,143 new infections and 45 deaths from COVID-19, an increase to 21,883 cases and 881 deaths.
According to the Georgia Department of Public Health, Richmond County added 22 new positives for a total of 335 cases and added a death for a toll of 14.
Columbia County had five cases for a new total of 129 while deaths stood at two.
Augusta University Health reported 10 new positives since Wednesday, bringing the hospital's total to 377. Nineteen are inpatient cases, down from 21 Wednesday, when the health system reported 30 new cases.
More than 110 test results are pending.