Augusta legislators say reopening is too soon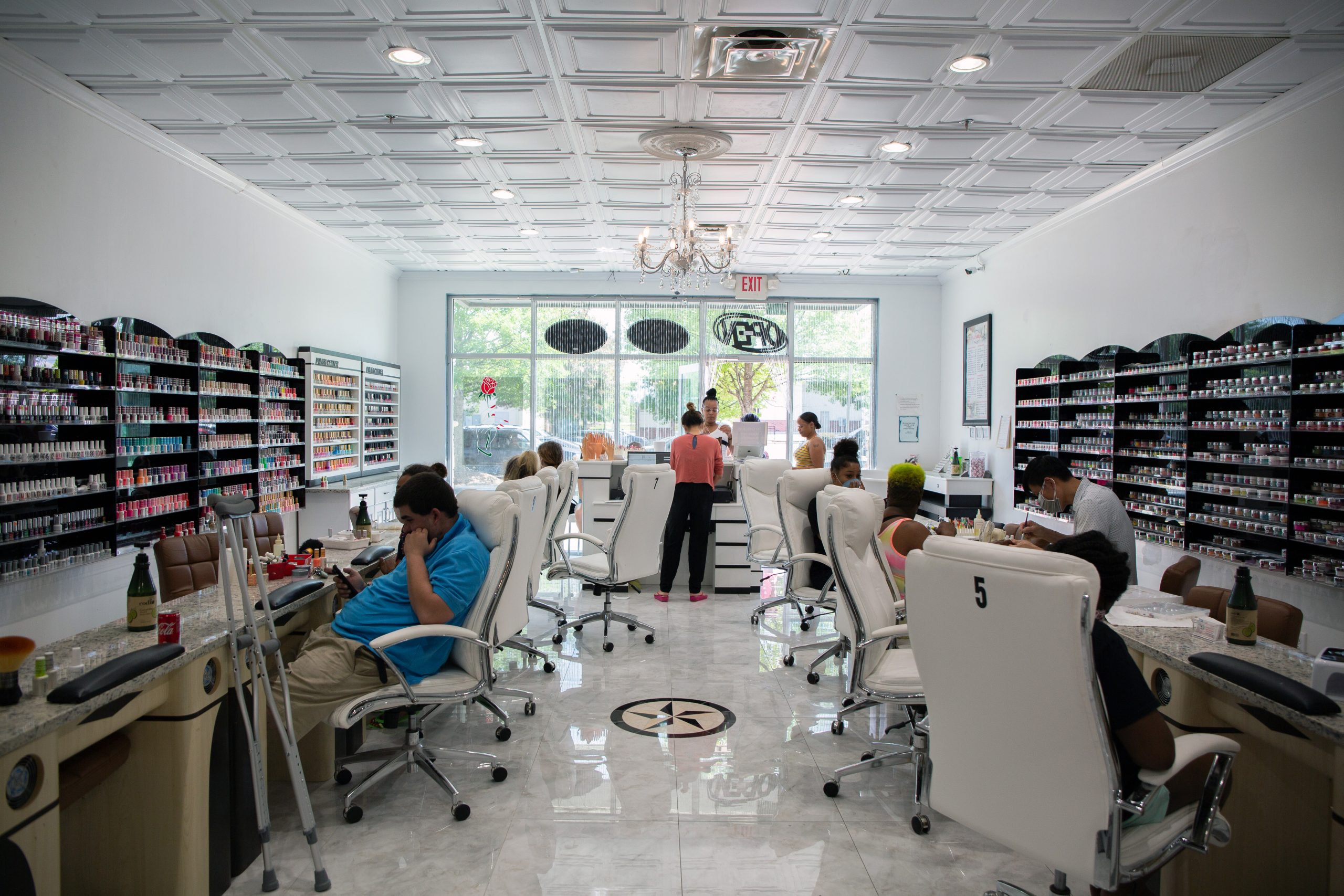 AUGUSTA, Ga. – Augusta legislators say reopening barbershops, fitness centers and other nonessential businesses Friday threatens the lives of residents.
Gov. Brian Kemp announced Monday the businesses, shuttered due to the pandemic since April 3, can reopen if they follow social distancing and sanitation guidelines. Restaurants and movie theaters can follow suit this Monday.
Georgia COVID-19 cases increased by 772 to 21,512 while deaths grew by 36 to 872. On Wednesday, President Trump said in his daily news conference he disagreed with Kemp's plan.
Sen. Harold Jones said Kemp would do well to listen to the president.
Trump "was just being forthright and saying what he felt. He was giving his honest critique, as he will do," he said.