Georgia Republican Congressmen Criticize Carter Center for China Relations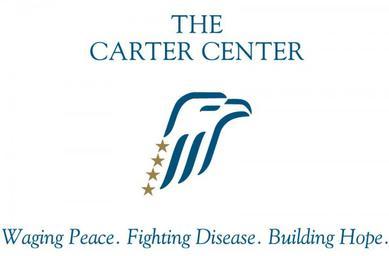 GEORGIA – Rep. Jody Hice and three other Georgia Republican congressmen are criticizing the Carter Center over its supposed relationship with China.
In a letter dated Wednesday, Hice, whose district includes the Athens area—along with Reps. Buddy Carter, Drew Ferguson, and Austin Scott, question the Carter Center over recent events the Center has hosted in partnership with certain Chinese organizations. The letter argues these organizations have connections with the Chinese government.
The Carter Center, a human rights organization founded by former President Jimmy Carter and his wife, Rosalynn, has recently focused some of its efforts on how to improve relations between the United States and China.