Georgia nursing homes prepare for COVID-19 vaccines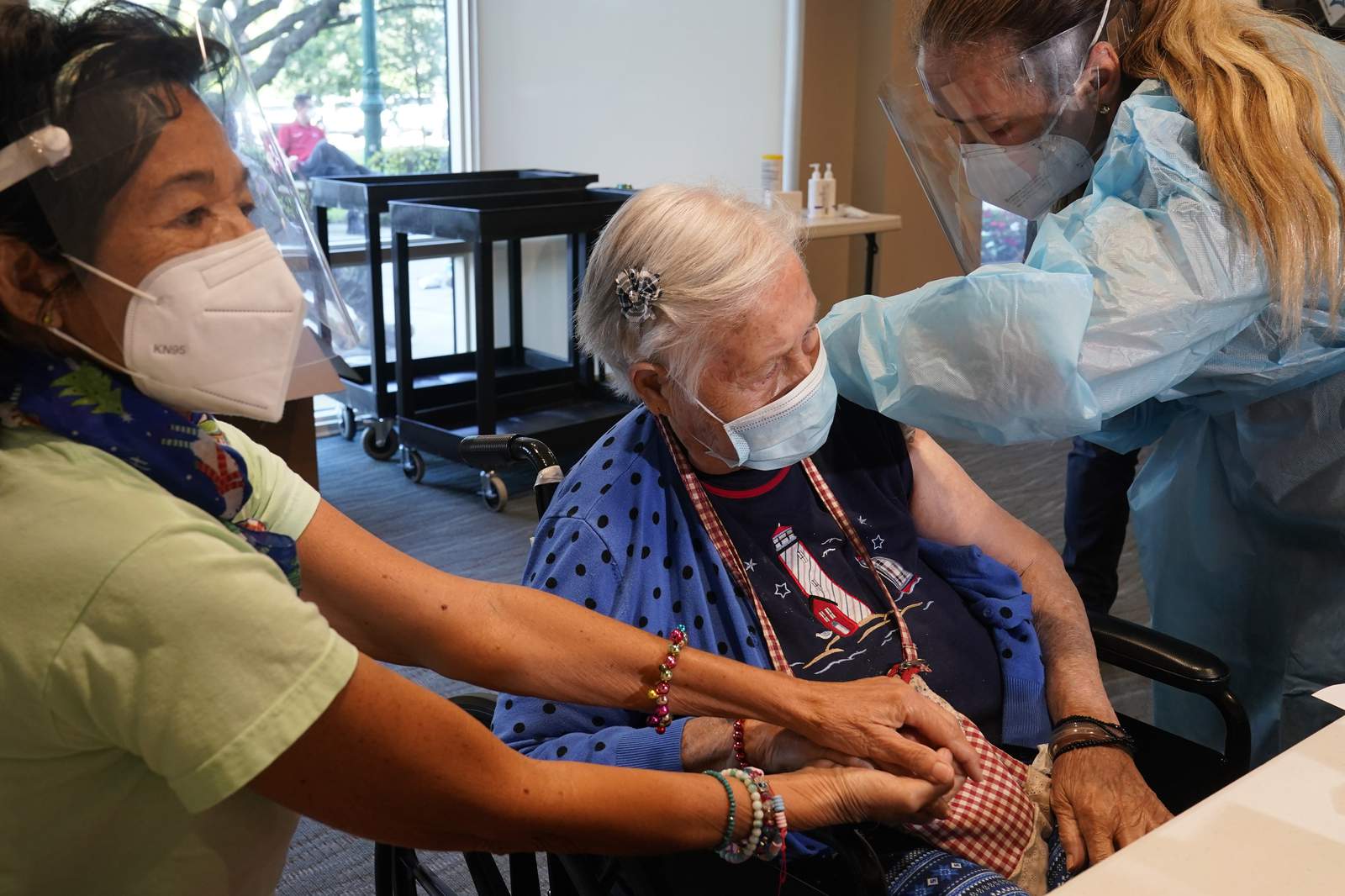 AUGUSTA, Ga. – Georgia Governor Brian Kemp announced Monday that the COVID-19 vaccine is now starting to be delivered to long term care facilities across the state. FOX 54 spoke with a few facilities in the CSRA about this update.
Just two weeks ago, the Peach State began administering the Moderna and Pfizer vaccines to healthcare workers in hospitals. Now, after speaking with a few local nursing home facilities they say they are eager to be next in line.
"We're all very excited about that of course, you know we're looking forward to getting back to the old normal. We don't like the new normal," said At Ease Personal Care Home Administrator Michael Middleton.
The federal government and Operation Warp Speed has rolled out a program for long-term facilities to partner with CVS and Walgreens in order to receive the vaccine.
Georgia Gov. Brian Kemp said, "Ninety-five percent of our facilities across the peach state have already enrolled in this program. We are eager to see the vaccine make its way quickly and safely to our most vulnerable and to our great Georgians who are giving them world-class care."
Michael Middleton said that throughout the pandemic, fortunately, none of his residents have tested positive for the virus, but it's brought a drastic change in their lives. "We've had to stop their activities, family visits, additional steps taking temperatures, O2 stats to ensure their well-being. So it's been a challenge." But he said the new vaccine program brings hope. "We're hoping that it goes forward with all the speed that's possible. Some of my residents are veterans so we're working closely with the veteran's administration to ensure that they get the treatment that they need."
The Executive Director at the Benton House of Augusta assisted living facility is also looking forward to the vaccine. She said in part, "We are grateful that priority for the vaccine has been given to frontline healthcare workers and residents of long term care. Our residents and team look forward to beating this pandemic."
Gov. Kemp was joined at Monday's press conference by the Commissioner of the Georgia Department of Public Health, Dr. Kathleen Toomey. She said the staff of the facilities will be vaccinated first, then residents will be vaccinated next.