Georgia Department of Transportation construction partners will close a single lane of Interstate 20 Monday night at the state line to relocate the I-20 east barrier wall near the Savannah River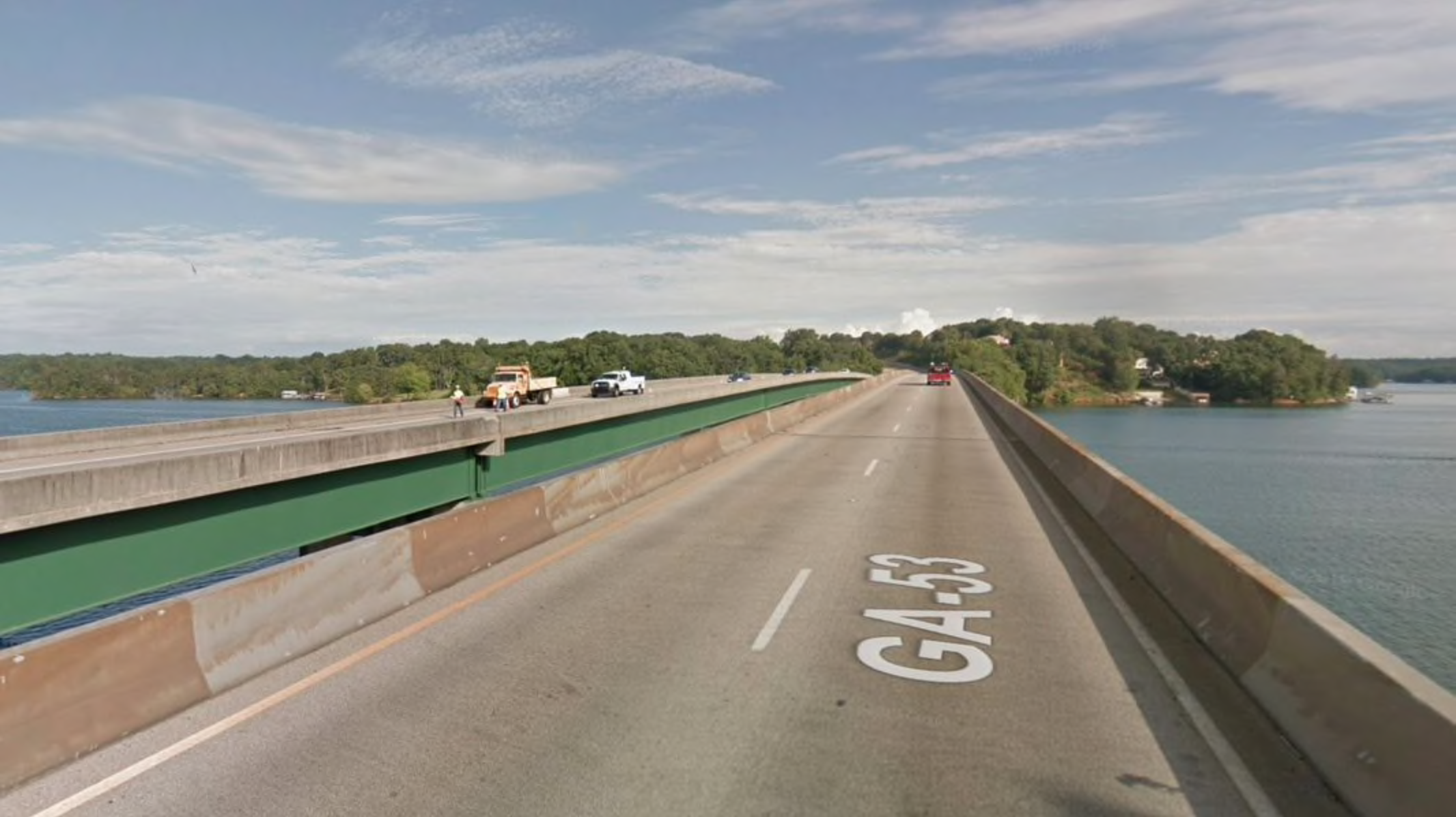 Augusta, GA – According to the statement, the work will begin from 9 p.m. to 7 a.m., weather permitting.
The officials say that this is part of the ongoing I-20 bridge replacement and widening work from Exit 1 in South Carolina to the Georgia welcome center.
Speed limits are reduced in the work zone, and drivers should remain alert to changing conditions.
Various sections of Interstate 20 and Interstate 520 will soon be equipped with cable median barriers, which reduce highway crossover crashes that typically result in fatalities or severe injuries.
Work will begin Monday on the $8.048 million project that covers median locations currently lacking the barrier in Newton, Taliaferro, Warren, McDuffie, Columbia and Richmond counties.
Completion is expected by summer 2022.