Georgia cases of COVID-19 increase as blacks are hit hardest by disease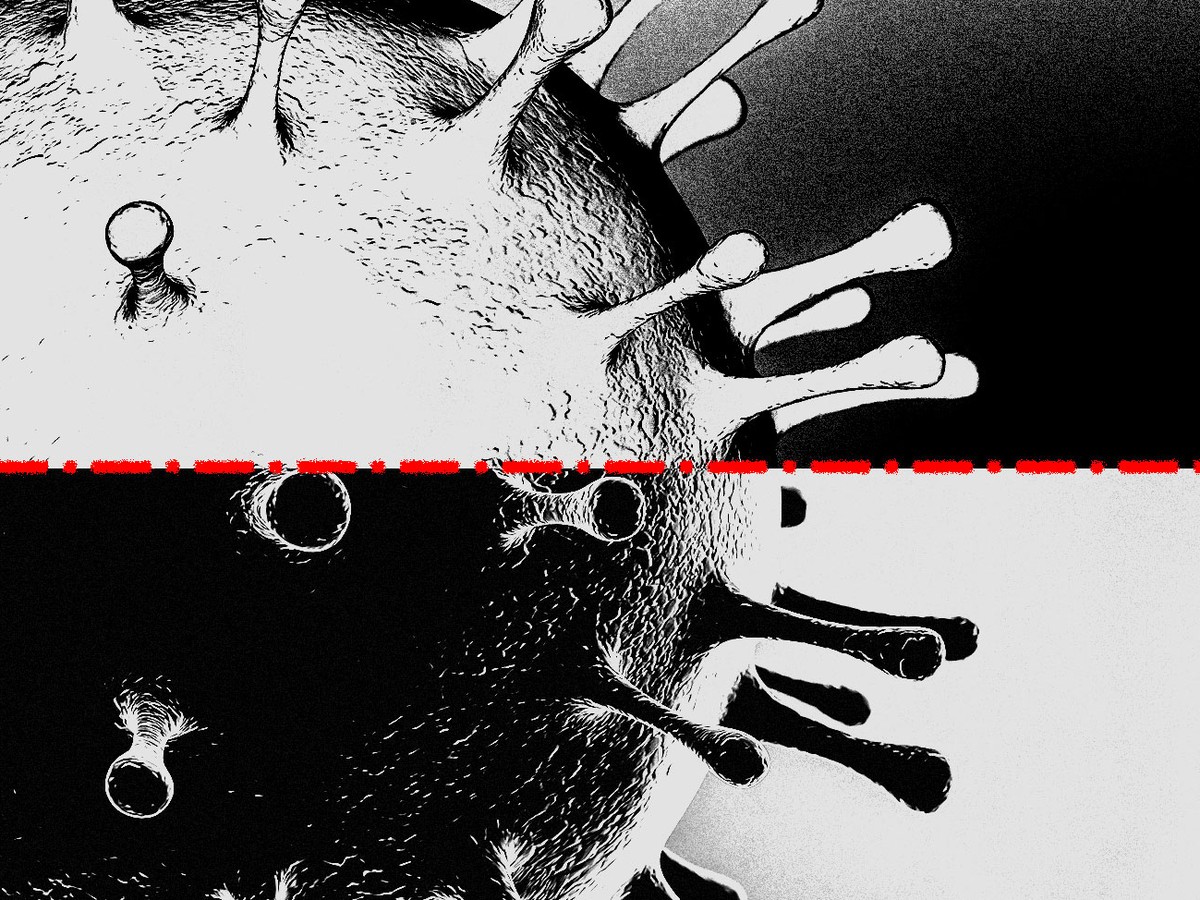 AUGUSTA, Ga. – COVID-19 cases continue a slow rise in Augusta and Georgia as a new study finds that more than 80 percent of hospitalized patients were black, nearly three times their percentage of the state's population.
There were 25,646 COVID-19 patients in Georgia and 1,096 deaths Wednesday, an increase of more than 834 patients and 61 deaths from the previous day, the Georgia Department of Public Health reported. In the Augusta area, Richmond County had 389 cases, an increase of seven, and 155 in Columbia County, an increase of eight. Burke County had a jump of 10 cases to 84, Wilkes County had one additional COVID-19 case to increase to 24 and Lincoln County had one more to increase its total to 12. All of the other area counties showed no increase.
Columbia County suffered a new death to rise to four there and raise the area's toll to 28 since the pandemic began.
University Hospital saw an additional seven positive cases to increase its total to 185 cumulatively, with 48 of those patients in the hospital, spokeswoman Rebecca Sylvester said. One of the new positive cases is a resident of Kentwood nursing home, which raised the total there to 30 residents and eight staff infected, she said. There were no additional cases at Westwood nursing home, which has had two staff test positive, Sylvester said.
AU Health System saw four new positive results, raising its total to 414 since the pandemic began, but had 155 negatives to raise that total to 5,628, spokeswoman Christen Engel said. AU Health had 18 COVID-19 patients in the hospital, she said.