COVID-19 cases steady as Georgia opens up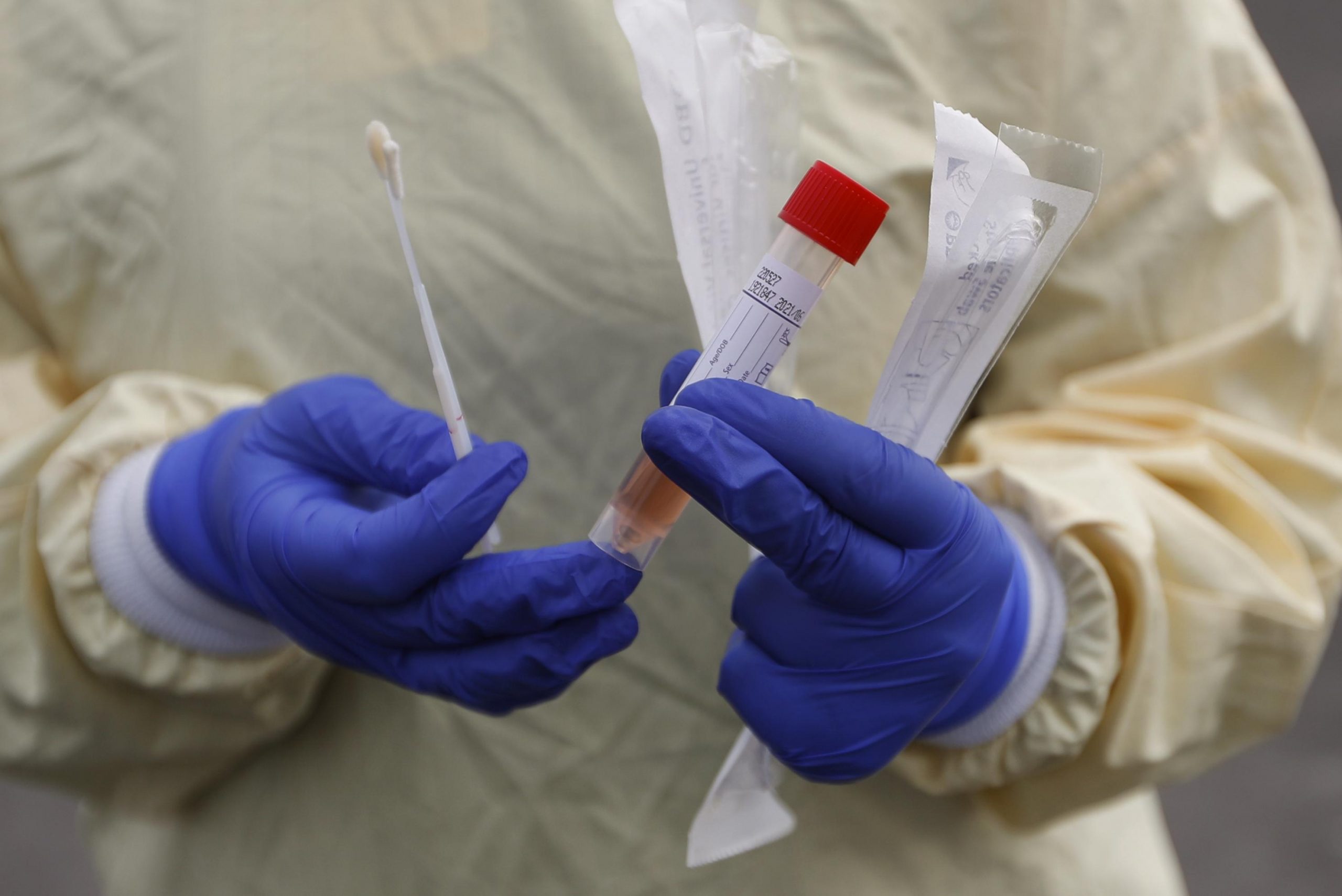 AUGUSTA, Ga. – With some dormant businesses in Georgia opening back up starting late last week and Monday, the number of cases of COVID-19 remained relatively steady in Augusta and throughout the state.
Georgia had 23,913 cases of COVID-19 as of Monday afternoon, an increase of 1,422 since Friday evening, with 72 additional deaths to reach 971, according to the Georgia Department of Public Health. Augusta-area counties also saw some increases compared to Friday: Richmond County had 373 cases, up from 353; Columbia County had 144, up from 137; Burke County had 76, up from 71; McDuffie County saw an increase of four from 39 to 43; Wilkes County had one additional case to move from 23 from 22.
Jenkins County also went up by one from 15 to 16; Jefferson County had one more COVID case to increase to 14; Screven, Warren and Lincoln counties had no increase in cases to remain at 14, 12 and 10 respectively.
There were no additional deaths in Augusta-area counties since Friday and the count remained at 26.