Georgia American Red Cross volunteers 'virtually deployed' to help Texas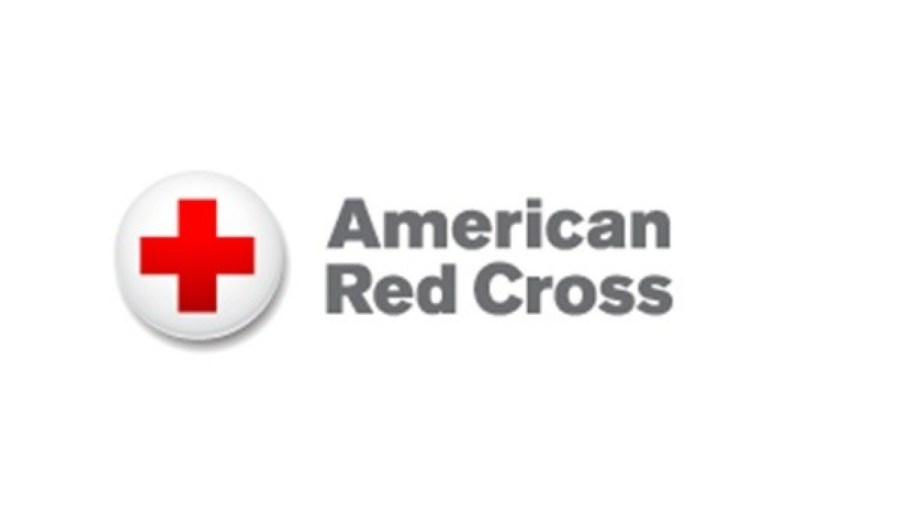 GEORGIA – Some Georgia American Red Cross volunteers just wrapped up their efforts helping Texas – virtually. One of them was from the East Central Georgia Chapter.
The volunteers acted as 'virtual responders.' Essentially, the team of about 19 acted as a dispatch center. They answered calls and arranged help to meet those Texans in need.
Normally, when people would call the red cross hotline in Texas, volunteers there would take the call. However, Georgia volunteers were asked to step in when power got knocked out and internet access became limited.
Teams were set up to help take Houston calls as well as some other areas – all while still taking calls in Georgia. East Central Georgia volunteer Jim Tudor tells FOX 54 it was a busy time, but they felt prepared for it.
"It was pretty hectic, but you know, we have a great team of volunteers here in Georgia and they're pretty good at handling lots of calls because we get lots of calls in Georgia. So, we're a high volume area that may be one of the reasons they called on Georgia just because we have a team that's used to dealing with a high volume of calls."
He says most of what they helped arrange help for were fires.
"One of the things that happens when you have a power outage is sometimes people get too creative in terms of the way they choose to heat their house or provide lighting with candles. That's when we just see an increase in fires. Then the inverse happened when the power actually got connected again because people weren't home," said Tudor.
Tudor says the Red Cross still has a physical footprint there. However, virtual responders, like himself, served as that middle ground to help limit some face-to-face interaction because of COVID-19.
"It still matters. What you're doing still matters to that client and the fact that they're in a better position than they were – that's what you take away. That's the world we live in right now, but we know that people are still being helped."