Food giveaway, other resources available to those in need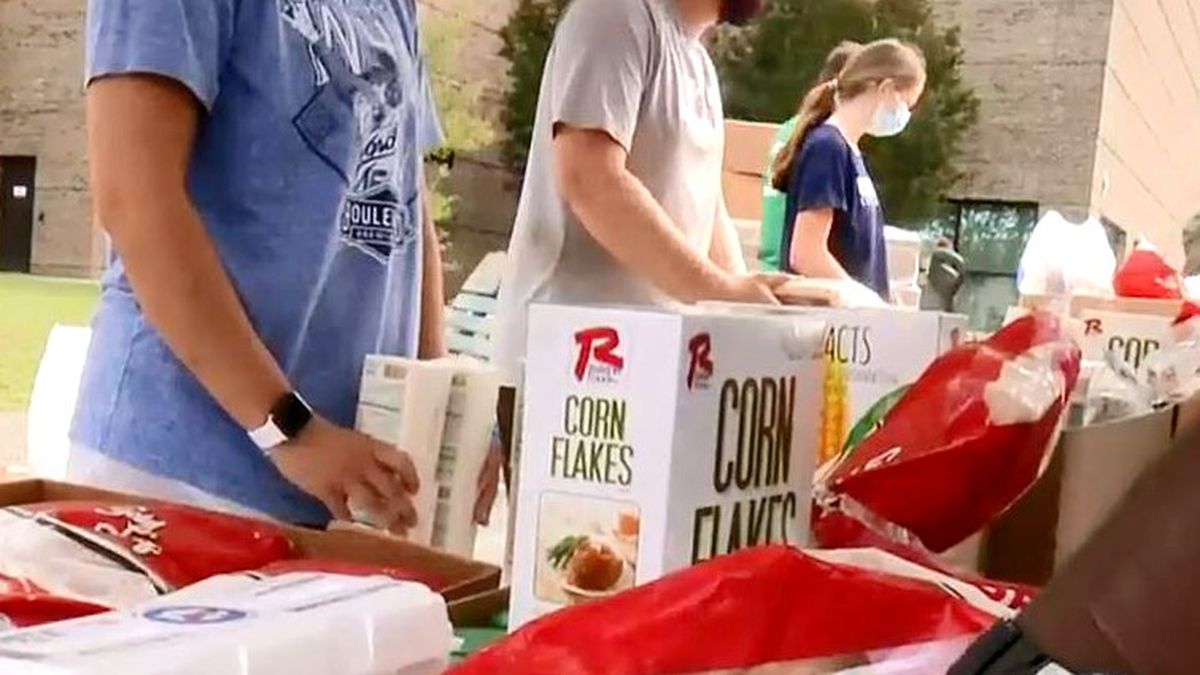 AUGUSTA, Ga. – After rain forced Golden Harvest Food Bank to cancel some of its distributions last week, more will be hosted this week to help feed people in the CSRA.
The next one will be from noon to 2 p.m. Thursday at the Macedonia Church of Grovetown, 304 Un Court. It's a mobile market, so empty your trunk and volunteers will place the food in it.
If you need assistance, here's a list of resources:
Feeding America: Search for your nearest food bank through this site.
Golden Harvest Food Bank: 706-736-1199; meal offerings everyday Monday through Saturday at 11 a.m. and Sunday at 1 p.m. at 702 Fenwick St., Augusta
Salvation Army: 706-364-5762; boxed meal available daily from 4-6 p.m. at the Kroc Center, 1833 Broad St.
Hunger 24/7 Hotline: 314-726-5355, ext. 1; you can call this line any day, any time
Hunger Free America: 1-866-3-HUNGRY