Florida man accused of scamming hotels after claiming to work in the rap industry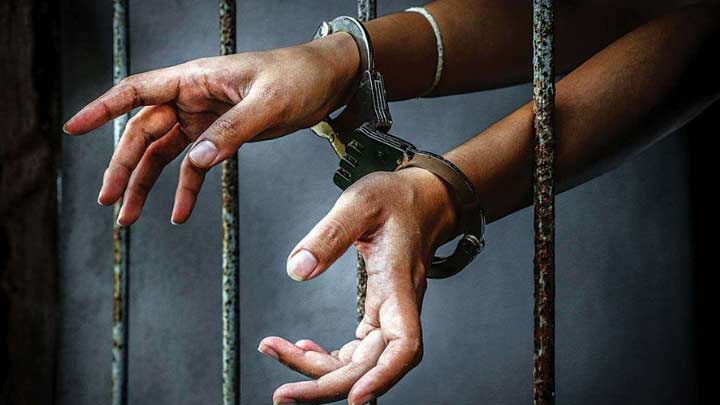 AUGUSTA, Ga.– A Florida man who claimed to work in the rap industry was sentenced to seven years in prison after running a scheme to scam hotel stays and luxury services.
Aaron Barnes-Burpo, 29, of Crestview, Florida claimed to have ties to the hip hop group, Wu-Tang Clan.
Barnes-Burpo has been ordered to pay almost $300,000 in restitution to 19 businesses as well as serve three years probation after his prison term, according to court records.
52-year-old Walker Washington of Augusta, Georgia, was also part of the scheme. He has plead guilty and is awaiting sentencing.