Family YMCA of Greater Augusta to host summer food program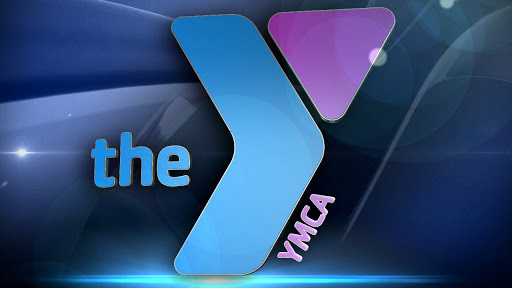 AUGUSTA, Ga. – The Family YMCA of Greater Augusta announced it will be providing snacks and meals to any child under 18 this summer. The summer food service program will be in partnership with Feeding America.
During the COVID-19 pandemic, the YMCA will serve grab-and-go meals available Monday through Friday from 11:00 a.m. to 1:30 p.m. at all Y locations for children in need. The program will help to combat child hunger by providing meals after schools close for the summer.
"Hunger has a lasting impact on the development of children," says Danny McConnell, President/CEO of the Family YMCA of Greater Augusta. "Giving kids access to nutrition-filled meals allows kids to focus, learn, and become empowered to reach their full potential. The Y's Summer Food Program helps make sure kids can enjoy healthy and delicious meals and snacks all summer long."