Experts say more young people are being hospitalized due to COVID-19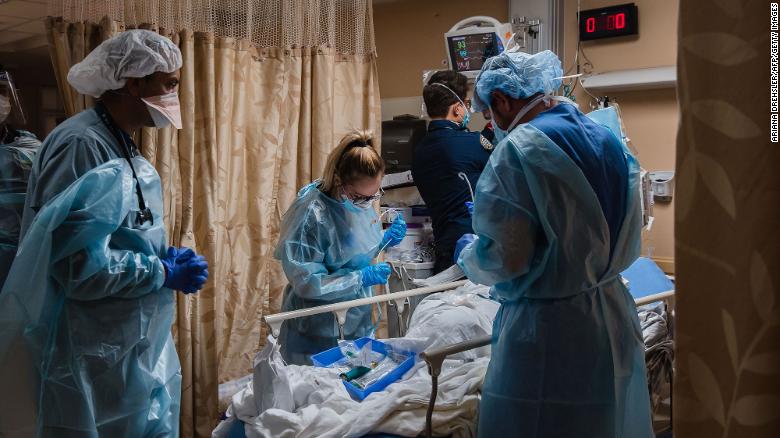 AUGUSTA, Ga. – The B.1.1.7 variant of COVID-19, commonly known as the UK variant, is now the most dominant strain in the United States, according to the Centers for Disease Control. Now, hospitals across the county are seeing an uptick in younger patients.
"Previously, we'd been most worried about those people over fifty," said Dr. Phillip Coule, vice president and chief medical officer of Augusta University Health System. "What we're seeing now is thirty-year-olds to forty-year-olds that are otherwise young and healthy who are becoming affected by this disease."
Experts say the B.1.1.7 strain is more transmissible, and when a virus mutates, it acquires new characteristics that change the way it behaves. But why younger people?
"Eighteen to fifty-year-olds tend to be very social," Dr. Coule says. "And have gotten to be a little more pandemic fatigued: perhaps wanting to go out to bars and restaurants and nightclubs. That's where many of these exposures can occur."
He says the best way to protect yourself and others is to get vaccinated as soon as possible. "If you protect yourself with vaccination, that's how we get back to normal," Dr. Coule says. "And I can't encourage people enough to make certain that they get vaccinated, even if they're young and healthy. If not for themselves, for the people they come in contact with."