Donate Girl Scout cookies to deployed military and local health care workers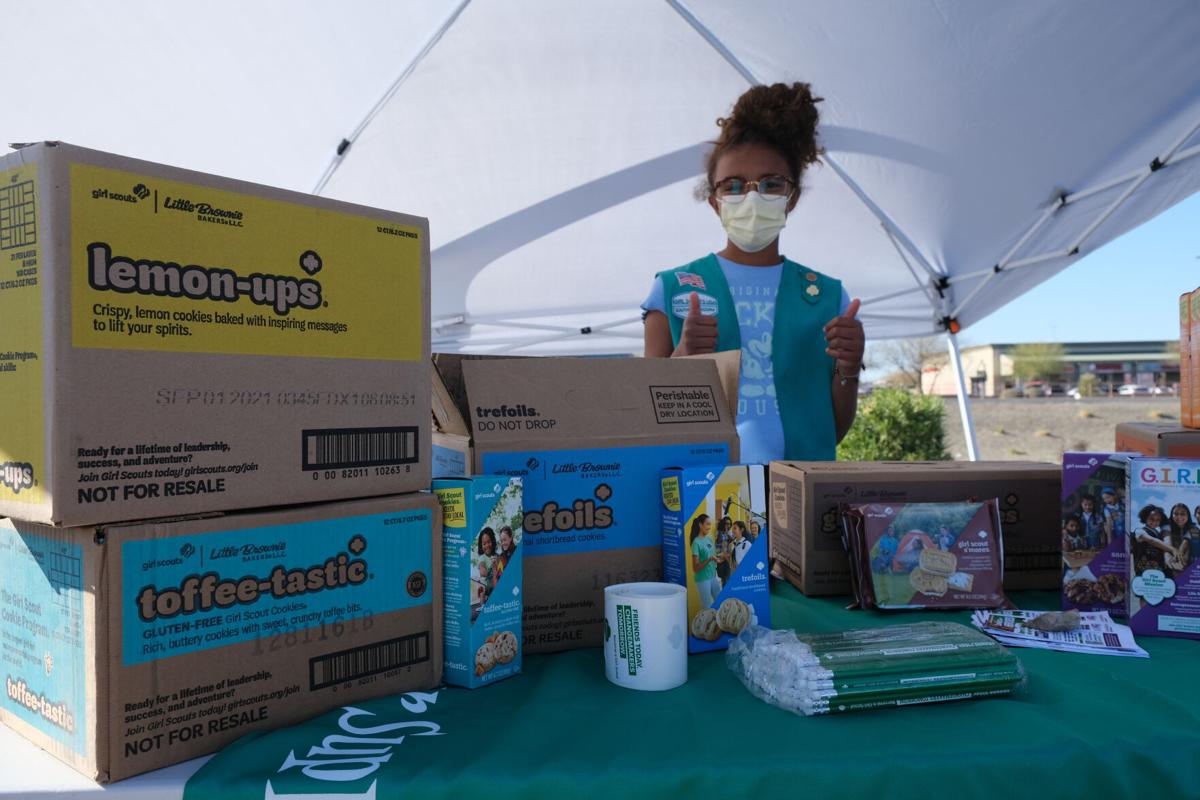 AUGUSTA, Ga. – Today, the hard workers at the Craig Houghton Elementary vaccination site got a sweet surprise: Girl Scout cookies!
Boxes of Samoas, Thin Mints and Do-Si-Dos were handed out to workers at the vaccination site there. It's part of the Girl Scouts Operation Cookies from Home project.
Each year, the public is normally invited to purchase boxes or cases of cookies to be shipped to service members as part of the community service component of the Girl Scout Cookie Program. But this year, they added frontline workers to it as well.
Overall, the Cookies from Home Operation will hand out 60 cases around the Augusta area.
Donation boxes can be purchased until the end of April.