Deputies have arrested the man the believe set fire to an Augusta bar in May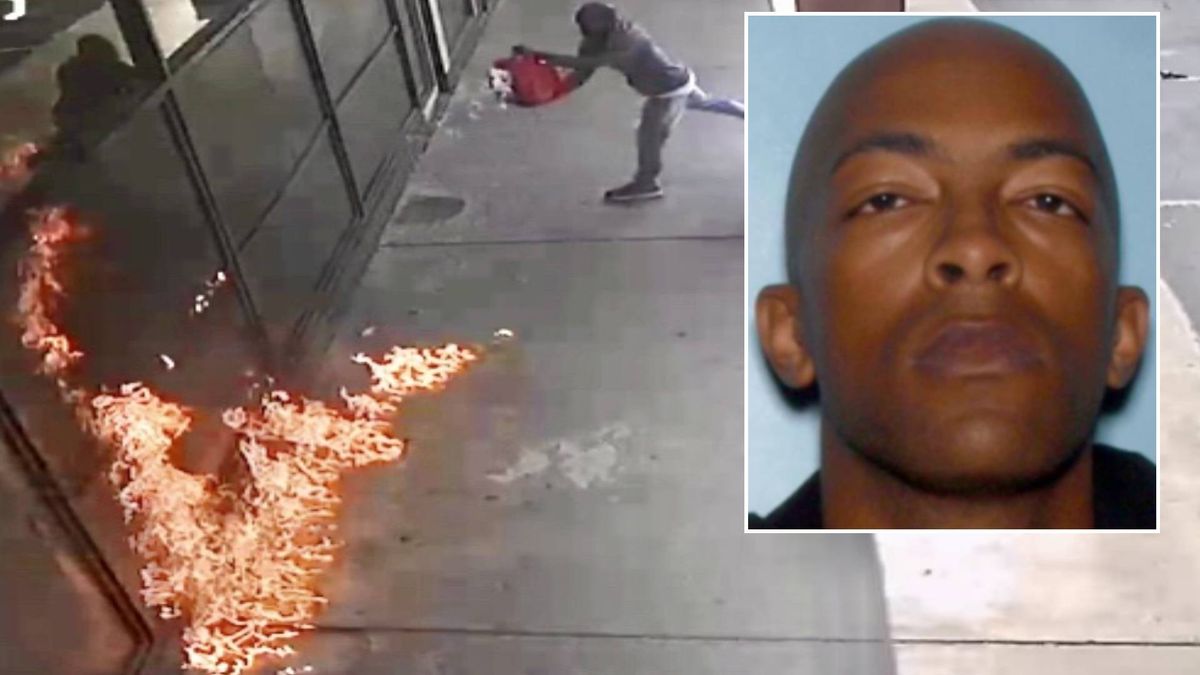 Augusta, GA – According to the police officials, his name is Tavaris Young and he was wanted for first-degree arson after he reportedly setting fire to the Ikonz Sports Bar at 1515 North Leg Road.
The 32-year-old man was arrested Wednesday.
The suspect was pouring fuel onto a blaze outside of the business around 11 p.m. May 21.
He was then seen setting the gasoline on fire and then pouring more gasoline on the fire.
This story will be updated when new information is available.