Department of Justice works to prevent voter fraud across the CSRA and the country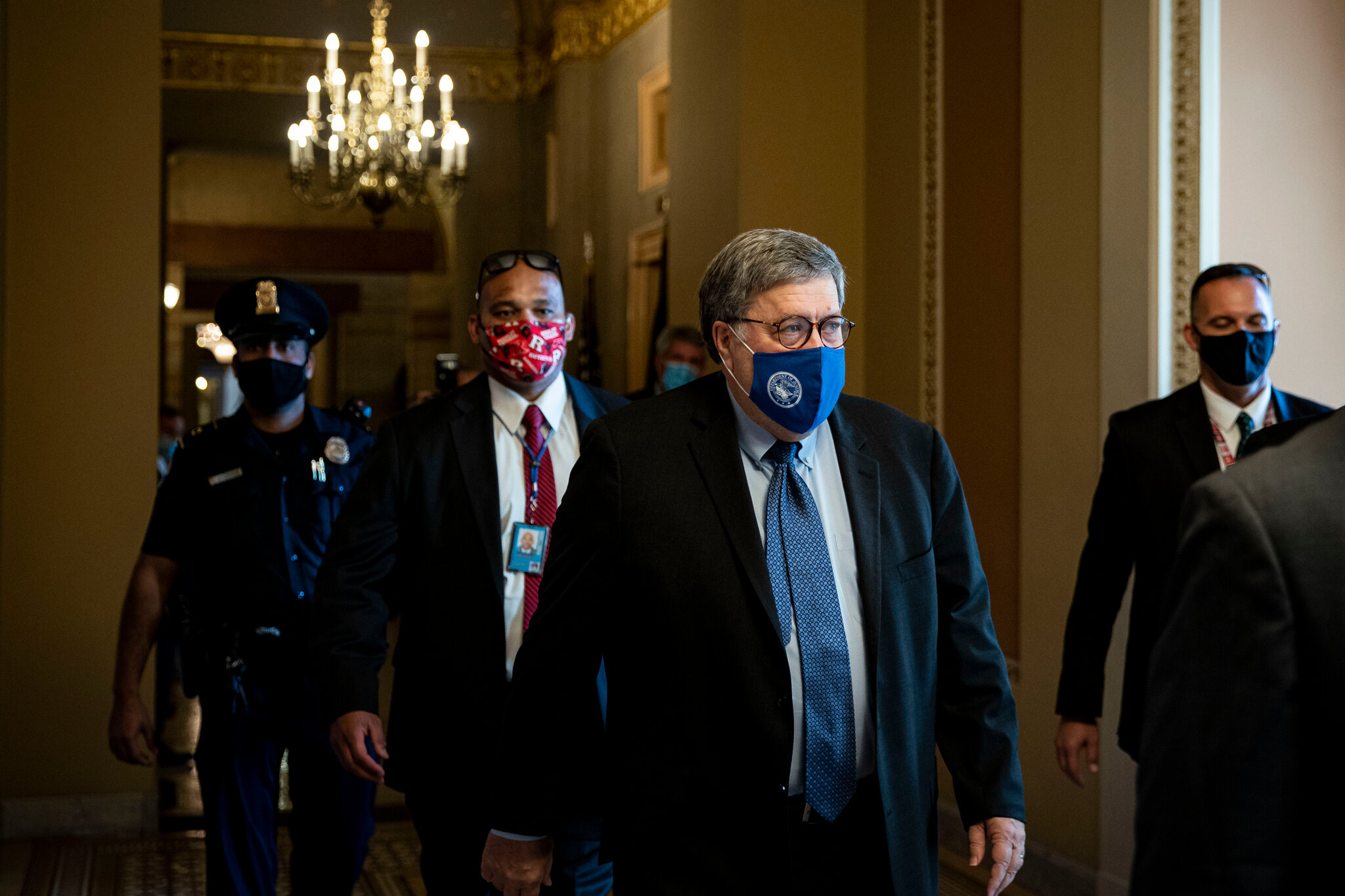 AUGUSTA, Ga. – As COVID-19 concerns continue across the nation, the Department of Justice is reminding Georgians about another safety concern.
Multiple agencies are working to ensure the integrity of the upcoming elections.
"These are extraordinary times and the secretary of state of Georgia is showing extraordinary leadership to bring together local, state, and federal resources to ensure the integrity of our elections," said U.S. Attorney for the Southern District of Georgia.
It's not a new mission for the Department of Justice.
"Historically, we have the DOJ Nationwide Election Day Program. Where federal prosecutors and law enforcement are available in Washington D.C. and in every single district on election day," Christine said.
The state has sent out 6.9 million absentee ballot applications in Georgia, so election day is here for some. Law enforcement is aggressively working to take down people who violate your voting rights during this unique election year.
"There's certainly state laws that come into play as well, but federal interests in our election include ensuring that there's no intimidating voters or bribing of voters, there's no buying or selling of votes, there's no impersonating voters. There's no altering vote tallies, ballot box stuffing," Christine explained.
So far, the Southern District of Georgia's U.S. Attorney said there is no evidence that anyone has committed crimes like these here in our area during this election cycle. However, if you have any knowledge of this happening you're asked to contact authorities immediately.