Deadline extended: Year-end economic survey still open to Georgia farmers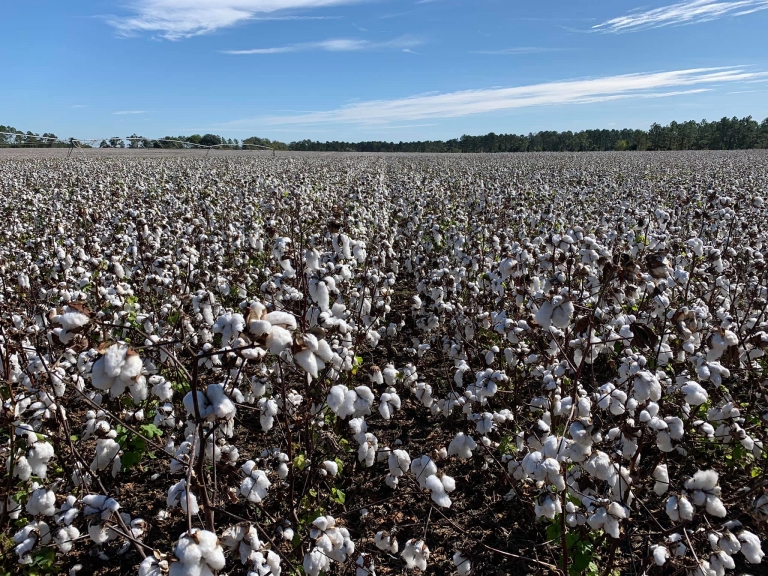 GEORGIA –  A survey is now being conducted by the University of Georgia in an effort to get a year-end perspective of the impact of the pandemic on Georgia's agricultural industry.
The Georgia Foundation for Agriculture, Georgia Farm Bureau, Georgia Department of Agriculture and UGA Center for Agribusiness and Economic Development are jointly sponsoring the survey. Organizers will use the data to document the needs of the agriculture industry and share the summary at the UGA College of Agricultural and Environmental Sciences' 2021 Georgia Ag Forecast, which will be held online Jan. 29.
All sectors of Georgia's food and fiber industry have been impacted by the COVID-19 pandemic. In May, more than 850 producers completed a survey describing the early impacts of the disease on agriculture in Georgia, and 82% of respondents reported lost revenue. Livestock was the hardest-hit sector in the earlier assessment.
The approximately 10-minute survey covers potential impacts on producers such as commodity prices, disposal or loss of products on farm, lack of markets, access to working capital, farm labor issues, availability of farm inputs, transportation, closure of sale barns or processing facilities, and international trade.