CSRA sees vaccination progress, and there's more ahead this week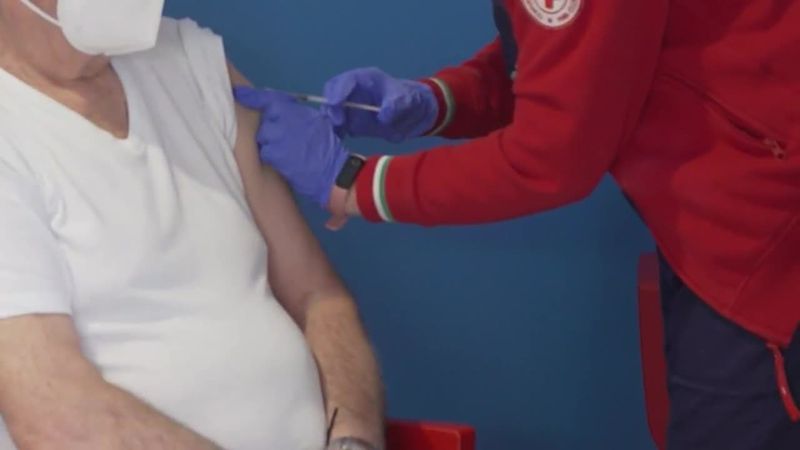 AUGUSTA, Ga. – Teachers across the CSRA continue to line up for their COVID-19 vaccinations this week.
On Tuesday, it happened at Broadway Baptist Church.
AU Health says this new push will be is Washington Square vaccination hub, where organizers are aiming to give 2,500 doses each day.
Organizers expect by the end of the week, a majority of Columbia County and Richmond County school employees will have gotten their first shot.
When local school boards met Tuesday night, vaccinating teachers was a common topic.
Richmond, Columbia and Aiken counties all tell us they are not requiring teachers to get vaccinated, but they do encourage it.