COVID-19 roundup: Georgia 'open for business,' slots open for shots, vaccine passports and more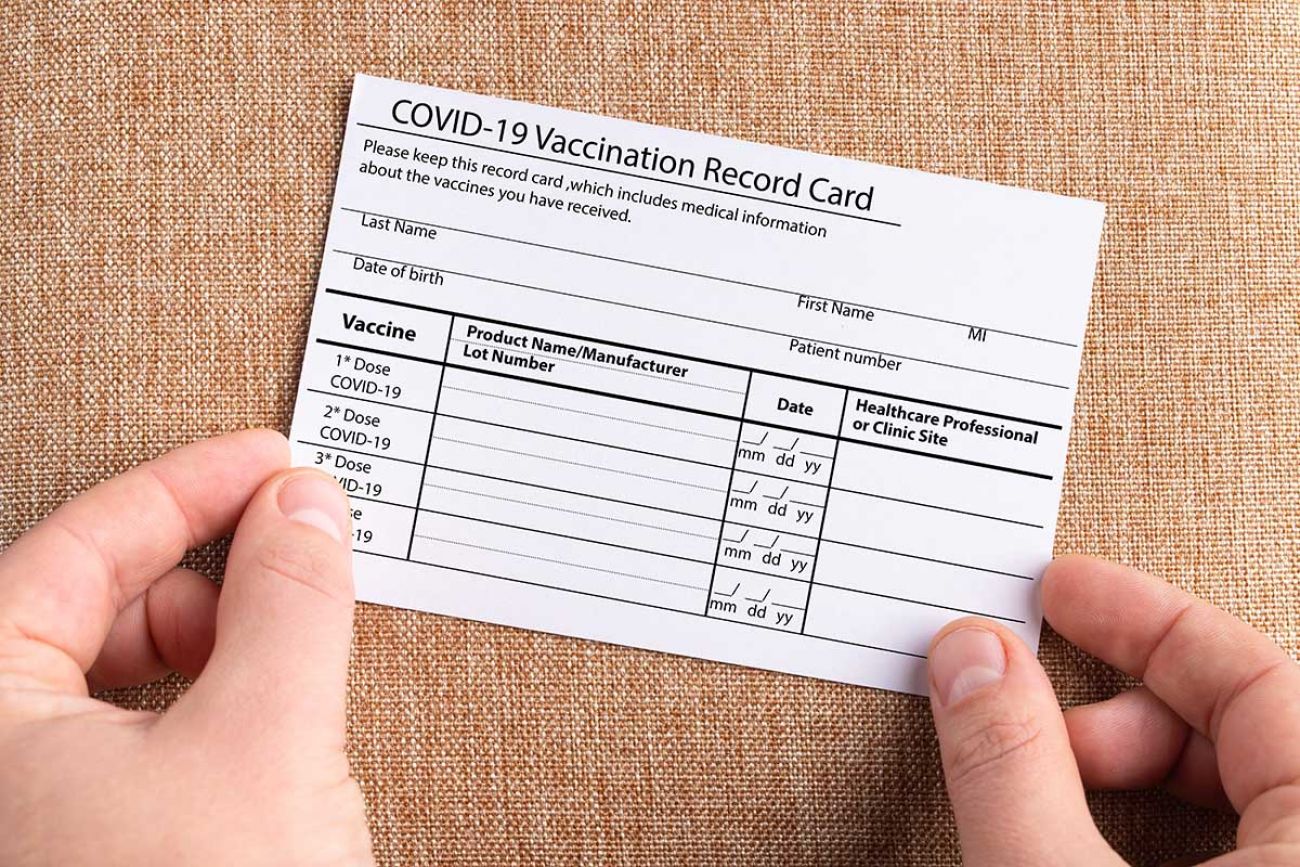 AUGUSTA, Ga. – There's still a lot of concern about government requiring vaccine passports.
So far, that's not happening.
The passports are being discussed, not just for travel but for everyday activities, too.
Not everyone is on board.
Georgia Gov. Brian Kemp tweeted he won't support a state-mandated vaccine passport.
In California, a congressman is introducing a bill to ban the passports.
Florida Gov. Ron Desantis is prohibiting businesses in his state from requiring them, as well.
Henry M. Wu, a doctor with Emory University, says proof of vaccination isn't really new.