COVID-19 numbers show some positive signs in the region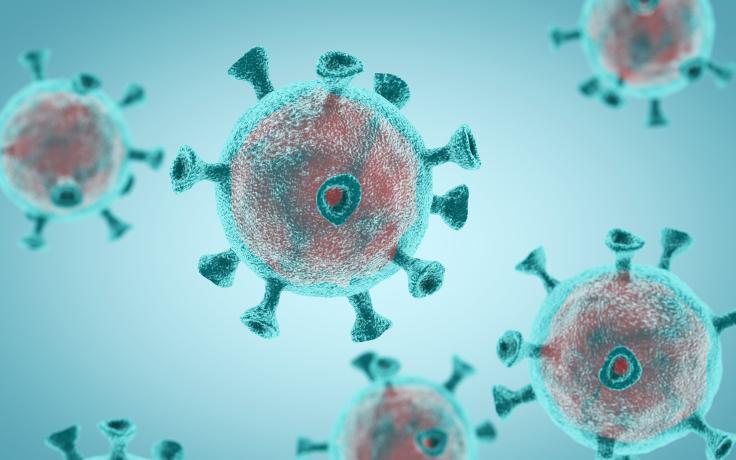 AUGUSTA, Ga. – There are some promising trends in COVID-19 cases on both sides of the Savannah River.
Both Georgia and South Carolina have had three straight days of fewer daily cases than the day before.
Five days ago was record-setting for cases in both states, with Georgia seeing more than 10,000 cases and South Carolina reporting 5,000.
Even with those downward trends, local hospitals are still flooded with patients.
Augusta University Health set another record, with 115 COVID-19 inpatients.
University Hospital had 139, only one fewer than a record last week.
Doctors Hospital has some of the most its seen, 81.