COVID-19 impacts local Toys for Tots operation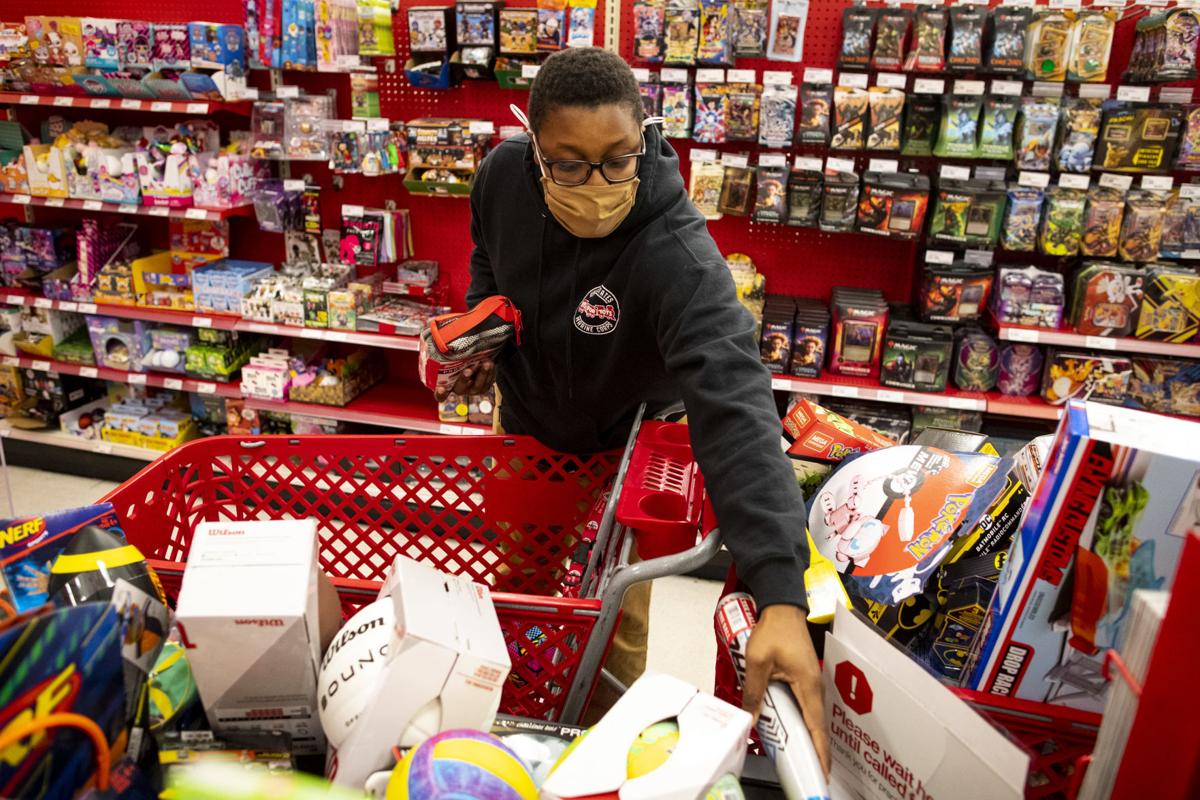 AUGUSTA, Ga. –  It's that time of year again when Toys for Tots goes on a mission to serve families in our community for the holidays. But this year, that mission has gotten harder due to the coronavirus pandemic.
Each year, the charity serves thousands of local children – bringing them toys during the holidays. This year, the operation had to start earlier since many of their annual fundraisers were canceled because of the pandemic.
The Toys for Tots coordinator says COVID-19 is not only hurting the effort at the operating level, but it is also impacting how they can meet the needs of the community.
"It has put a strain on us. If you're looking at the numbers from last year, or the previous years to now, I think the total number of sites that we have lost is probably nearly in the 200 range," said Gregory Smith Sr.
Smith says this year, they have seen about a 40% decrease in toy donations. Right now, their greatest need is toys for infants and children from ages 8 to 12, as well as toys for children ages 11 through 16.
He anticipates an even greater need in the coming weeks and says that more donations would make a difference at every level,
"This time of year, given the pandemic, there's a whole lot of families that are hurting so everything that we can get as a blessing, you know, we will receive it. It would help us go a long ways where we can do more and we can comfortably support the numbers that we're receiving on a daily basis."
Smith adds they may have to cut back on how many toys they give out this year depending on how many donations they receive over the next few weeks.
They are still accepting donations at their warehouse and online. The operation is not expected to shut down until December 23, 2020. Distributions will be held by drive-by pickup with COVID-19 precautions in place.