Augusta Fire crews on scene of structure fire near East Boundary & E Watkins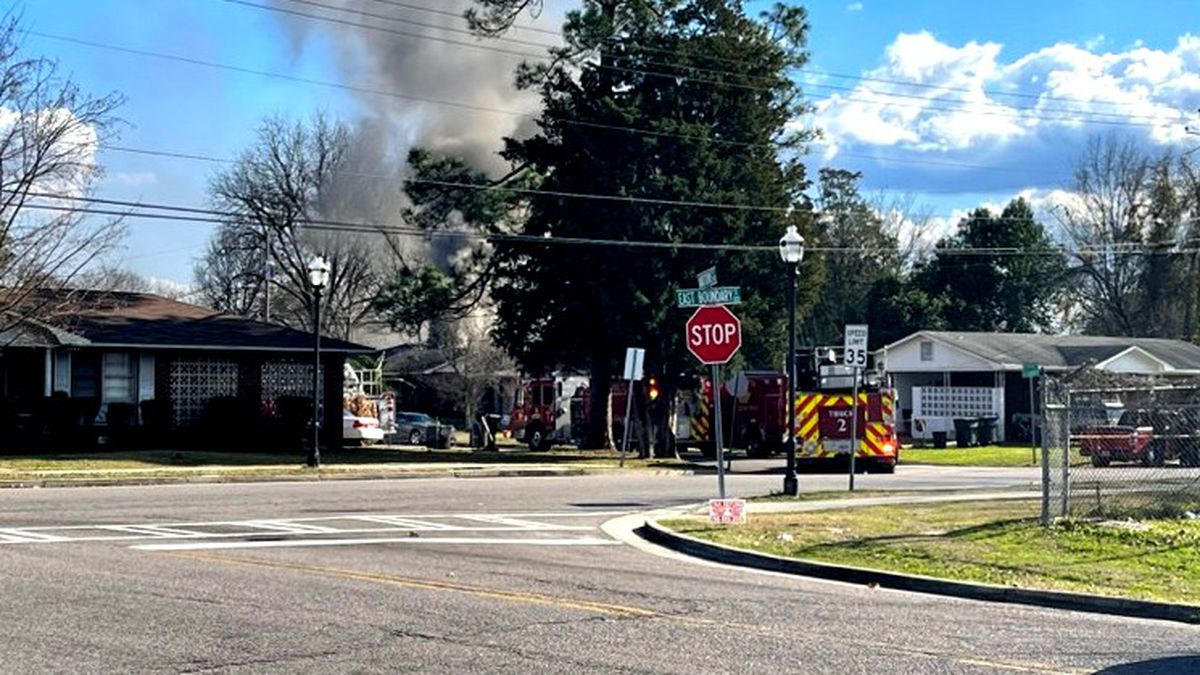 AUGUSTA, Ga. – Augusta-Richmond County Fire/EMA responded to house fire in Augusta Tuesday afternoon.
The fire happened at a home on East Boundary and East Watkins St. According to the department, the fire appears to have started in the kitchen, but they have not yet determined the cause. The house suffered major fire and smoke damage.
Two people were in the home when the fire broke out and both made it out safety. One person was taken for medical treatment. Their condition and injuries are unknown.
Red Cross has been called in to help the five people displaced by the fire.