Coronation Street's Georgia Taylor stuns fans as she reveals her real age – with one gasping 'how is that possible?'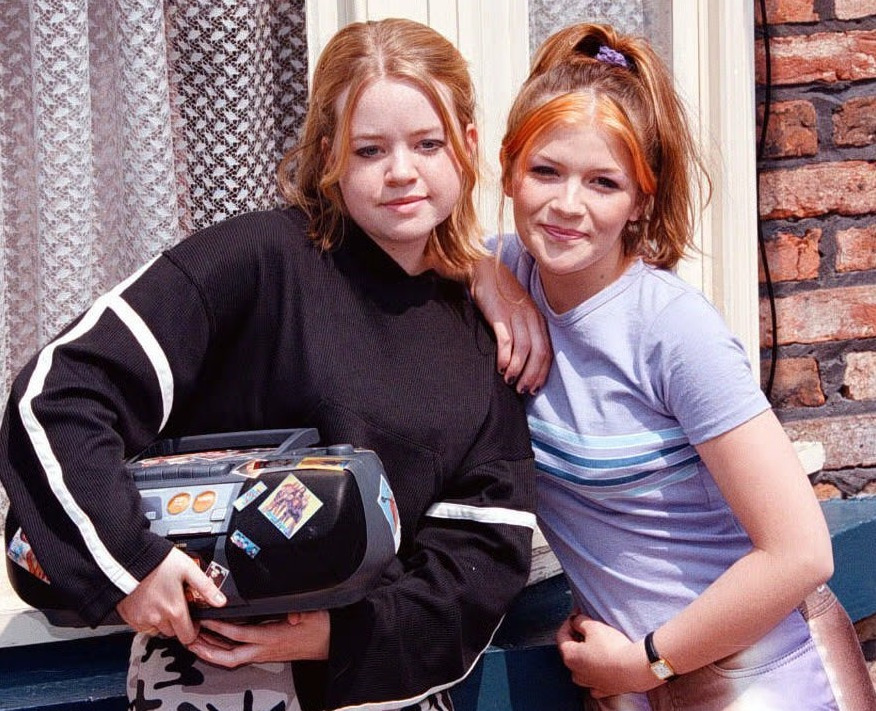 GEORGIA – The Cobbles legend had been chatting online about a vile remark directed at her character Toyah Battersby, about how she dressed in 1997 when she first entered the soap.
The offensive tweet has since been deleted but it left Georgia fuming.
She branded the user a "pervert" before she blocked them, as she said: "In Classic Corrie I was playing a 15 year old schoolgirl but hey whatever floats your massive pervy boat."
Dozens of followers praised her for calling out the troll, as Georgia went on to reveal her actual age.
She added: "I'm 41 tmrw hun and I've had enough of this s**t"
Hearing the number surprised many of her followers, with one writing on the Twitter thread: "You go legend.
"Also, how the HELL are you 41? I will order you some birthday flapjack"
Another raved: "defo would never have guessed you were 41 now @RealGeorgiaT wow!! Love you and @RealJaneDanson and personally think you've both only got better with age 🙂 its been fab seeing you both on classic Corrie ep's again and always loved your characters"
Toyah Battersby first came to the Street in 1997 with the rest of her family, Leanne, Les and Janice.