Community salutes members of the armed forces at annual Thunder Over Evans event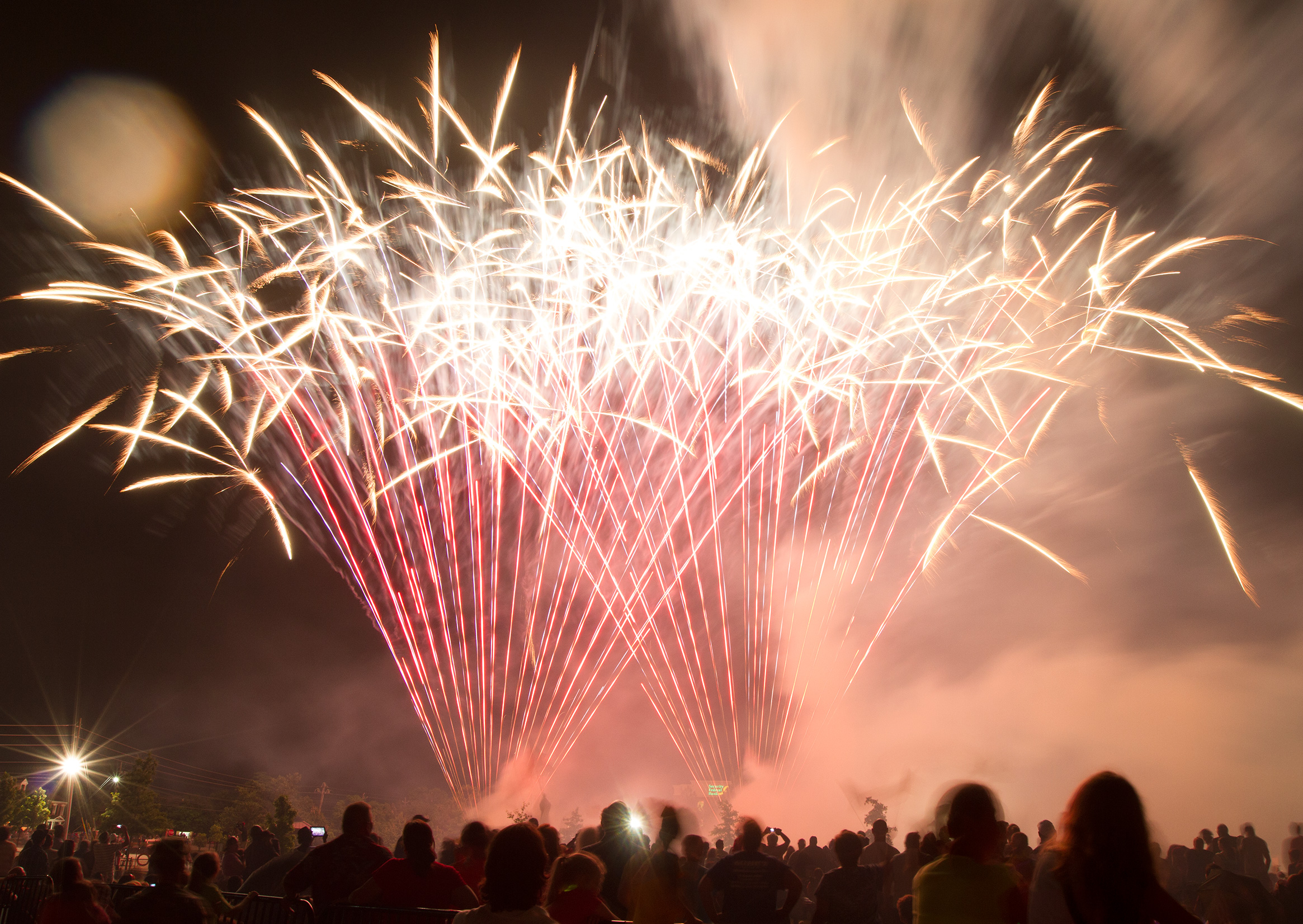 EVANS, Ga. – All over the country, people came together to show their support for those who have served, and currently serve, in the U.S. military in honor of Armed Forces Day.
Hundreds gathered at the Evans Towne Center Park for the thirteenth annual Thunder Over Evans event. "We've dealt with a lot because of the pandemic and everything," said Don Clark, one of the event's organizers. "This is a great opportunity for us all to come together, celebrate the men and women of the armed forces, but do it in a way that's family-friendly and inviting to everybody."
The event is supported, sponsored and conducted by people in Columbia County each year. "It's a good county," said David, a local Army veteran. "I stopped and talked to some of the fellas over there with the vehicles and one of the vehicles was like the one that I drove way back in '63 or so when I first went into the Army, which was a really neat experience."
Leon McLamb served in the Army for more than 25 years, and now serves as the Assistant State Captain for the Southeast Region of the Patriot Guard Riders of Georgia. "It's good to have it back and for the community to show their support and learn a little bit more about the military also," he said.
The festivities kicked off with a military salute from Fort Gordon, followed by live music, fireworks and a pyrotechnics display. There were also a handful of special guest speakers and general officers on site, including the new Columbia County District Attorney, Brigadier General Bobby Christine, who represented the National Guard.
"This evening as you enjoy the fireworks, if it is in your faith tradition to do so, I ask that you pray for your citizen-soldiers, for your National Guard, many of whom are at this very moment on the other side of this planet and in harm's way," he said.