Commissioner wants to hold demolition party at the old county jail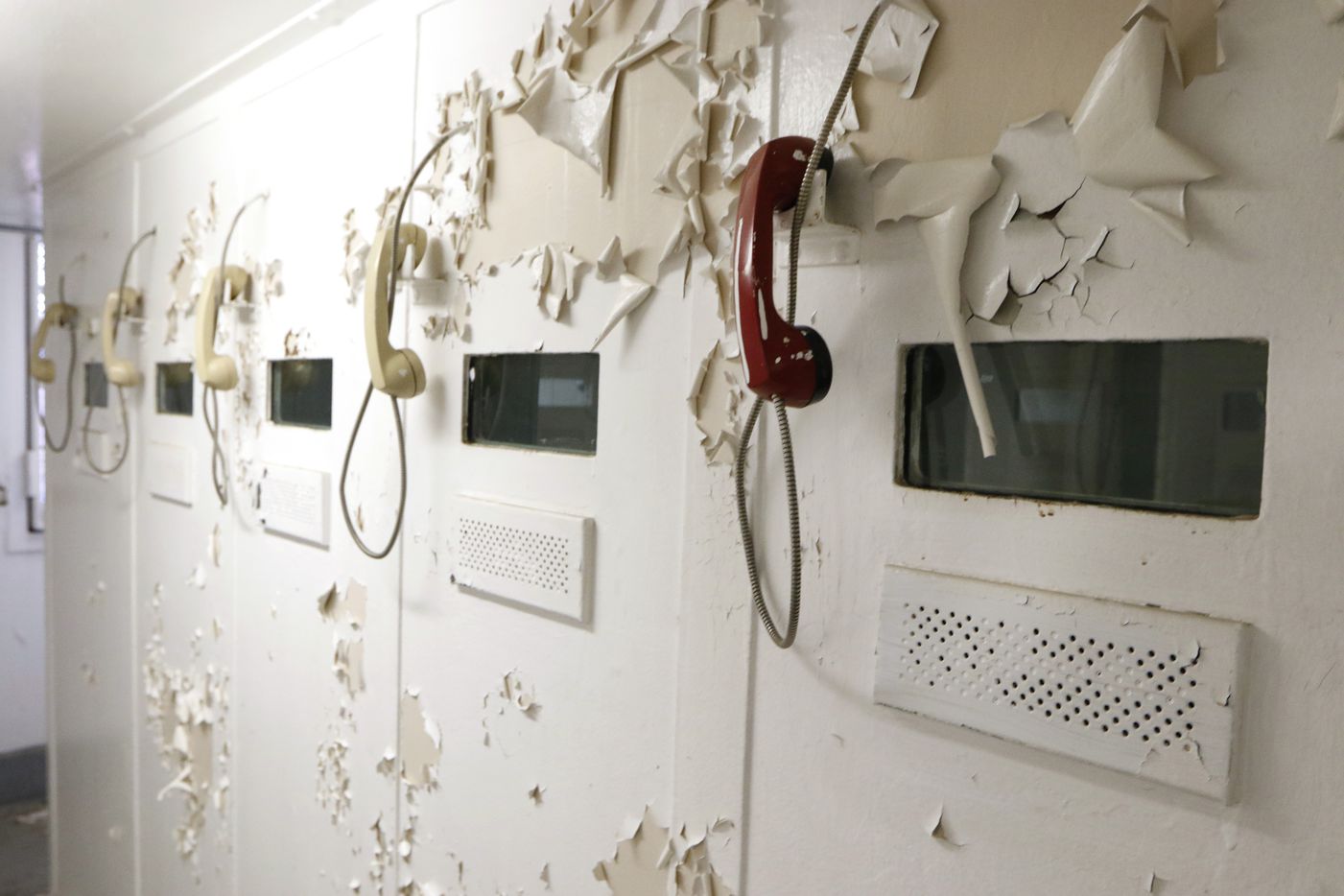 AUGUSTA. Ga. – The old Richmond County jail on Walton Way is going to be torn down. This building was condemned years ago, but it's still here is because the city was marketing the building to film companies, who could use it for a movie scene. But COVID-19 affected the plans that were in the works. So during Tuesday's commission meeting, the commissioners decided that it just needs to come down.
Commissioner John Clarke has some pretty interesting ideas about how that should happen. He wants a production company to pay to blow up the jail, so the city doesn't have to spend the money. And then that the scene could be used in a movie. And he also wants to turn the event into a party, to celebrate the year 2021.
"What Augusta could do is sell raffle tickets to a New Years Eve demolition party. First raffle would be, you get to push the plunger that sets off the fire works on top of the building. The second raffle you get to push the plunger that blows up the building. Marion Williams always says think outside the box. Now, if that's not thinking outside the box, I don't know what is."
The City hasn't decided what to do with the space once the jail is going, but Commissioner Clarke says he would like to hear input from residents.