Columbia County hosting Three Collegiate Soccer National Championships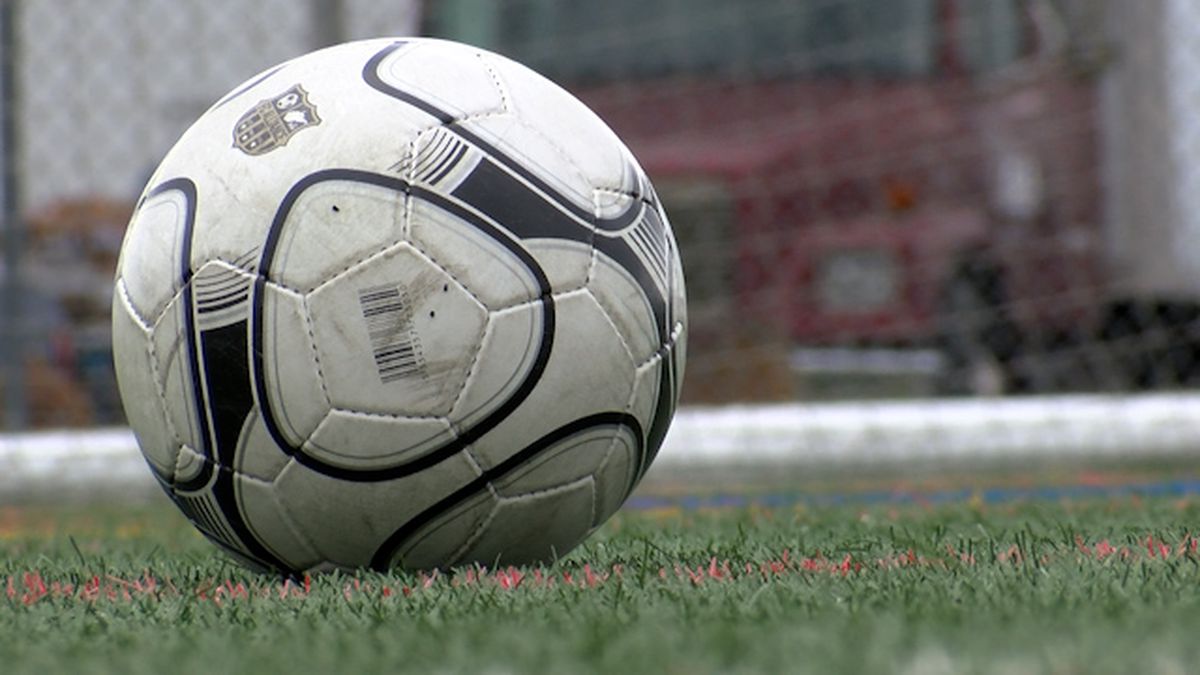 COLUMBIA COUNTY, Ga. – Columbia County is preparing to host three collegiate soccer national championships this May and June.
The National Association for Intercollegiate Athletics Men's National Soccer Championship will be held at Blanchard Woods Park May 4 – May 10.
The National Junior College Athletic Association will also hold the Division I and Division II Women's Soccer National Championships June 3 – June 9 at Blanchard Woods Park.
Tickets for the NAIA National Championship will be available for purchase April 26 through NAIA.org/sports/msoc.
Season tickets will be $10 each and must be purchased online.
Tickets for the NJCAA events will be released mid-May.
Follow the Columbia County Parks, Recreation, and Events Facebook page for National Championship updates.
Anyone interested in volunteering for any of the championship events are asked to email [email protected].