Campaigning heats up ahead of Jan. 5 Georgia runoff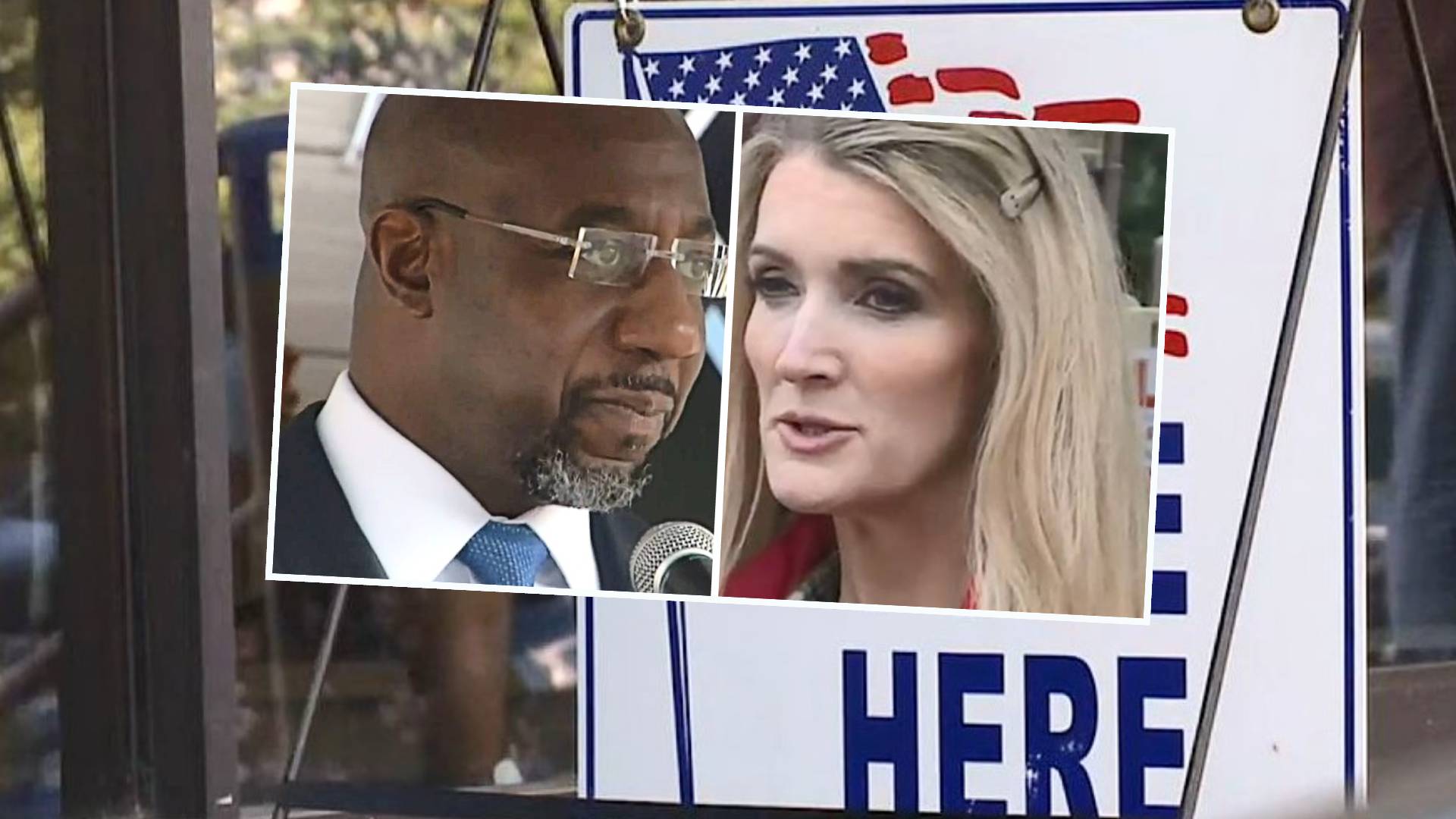 AUGUSTA, Ga. – We're entering week two of early voting for Georgia's runoff election, and the candidates are packing in all the campaign stops they can, as are their supporters, with Kamala Harris and Ivanka Trump both coming to Georgia today.
President Donald Trump, Vice President Mike Pence, President-elect Joe Biden and former President Barack Obama have already made stops in Georgia campaigning with the four Senate candidates.
Time is growing shorter ahead of the Jan. 5 election that will feature incumbent Republican Sens. Kelly Loeffler and David Perdue squaring off against Democrats Raphael Warnock and Jon Ossoff after none of them got enough votes on Nov. 3 to claim a seat.
Loeffler made a stop in Evans on Sunday for a rally alongside former South Carolina Gov. and U.S. Ambassador Nikki Haley, while Warnock visited Macon for a rally.
"I have been working for months to get another relief package to deliver relief to Georgians, small businesses, hospitals," Loeffler said.
Meanwhile, Warnock said: "I think the purpose of public policy is to make things better for the next generation, and that's what I intend to do."
Everyone in Washington understands how crucial these runoffs are because they will determine which party controls the Senate.
At their rallies, Loeffler and Warnock both discussed key topics like health care, abortion and taking care of veterans.
Meanwhile, Perdue and Ossoff are vying for Georgia's other Senate seat, going head to head on big issues like the economy and health care during the pandemic.
New this morning, we're learning Kamala Harris will be in Georgia today, visiting Suwanee and Columbus to stump for the Democratic candidates. It will be her first time in the Peach State since being elected vice president.
Ivanka Trump is also expected in Georgia today to rally for the Republicans.
And President Trump plans a return to Georgia on Jan. 4, the night before the election. He announced the visit in a tweet late Saturday in which he continued to express anger at Gov. Brian Kemp and Secretary of State Brad Raffensperger over his loss in Georgia to Democrat Joe Biden in November. Biden won by more than 11,000 votes.