Augusta woman prepares to serve Christmas gift bags to those in need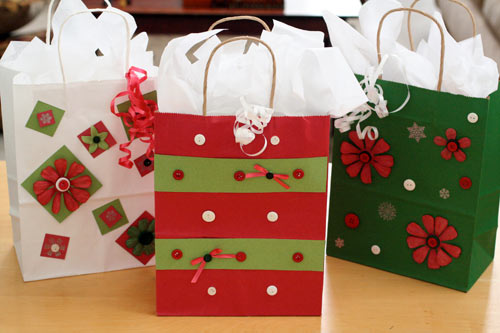 AUGUSTA, Ga. – In Richmond County, COVID-19 had a tough impact on one woman, causing her catering business to come to a halt. But despite the mishap, she's decided to give back to those in need on Christmas Day.
"Just so much is happening in the community and it has affected so many people and my heart just goes out towards them," said Lillie Cole.
Before the COVID-19 pandemic, you'd find Lillie Cole whipping up some of her famous dishes through her seafood catering business Chez Denise. "Folks are not asking for someone to cater as often as they did before COVID took place and that's understandable."
So, she had to temporarily shut it down. But with her birthday only a few days after Christmas, she figured the best gift would be to serve others. "I want to be in amongst the fellowship, that's where I draw my strength on Sunday. So, I said I'll do it Christmas Day when it's most needed."
She and her granddaughter have created gift bags to give to the homeless throughout the Augusta area. But what's also amazing is that as her granddaughter was purchasing the items to give away, someone in the line decided to also pay it forward.
"I had forgot my card in the car, so as I go to the car to get my stuff and just thanking God and everything for everything that's going on and as I get back in the building the lady says don't worry about anything you don't have to pay for it, someone else paid for it for you," said Cierra Brown.
Because of that, they were able to purchase even more items for the gift bags, making it a Christmas they'll never forget.