Augusta, Waynesboro men facing child pornography charges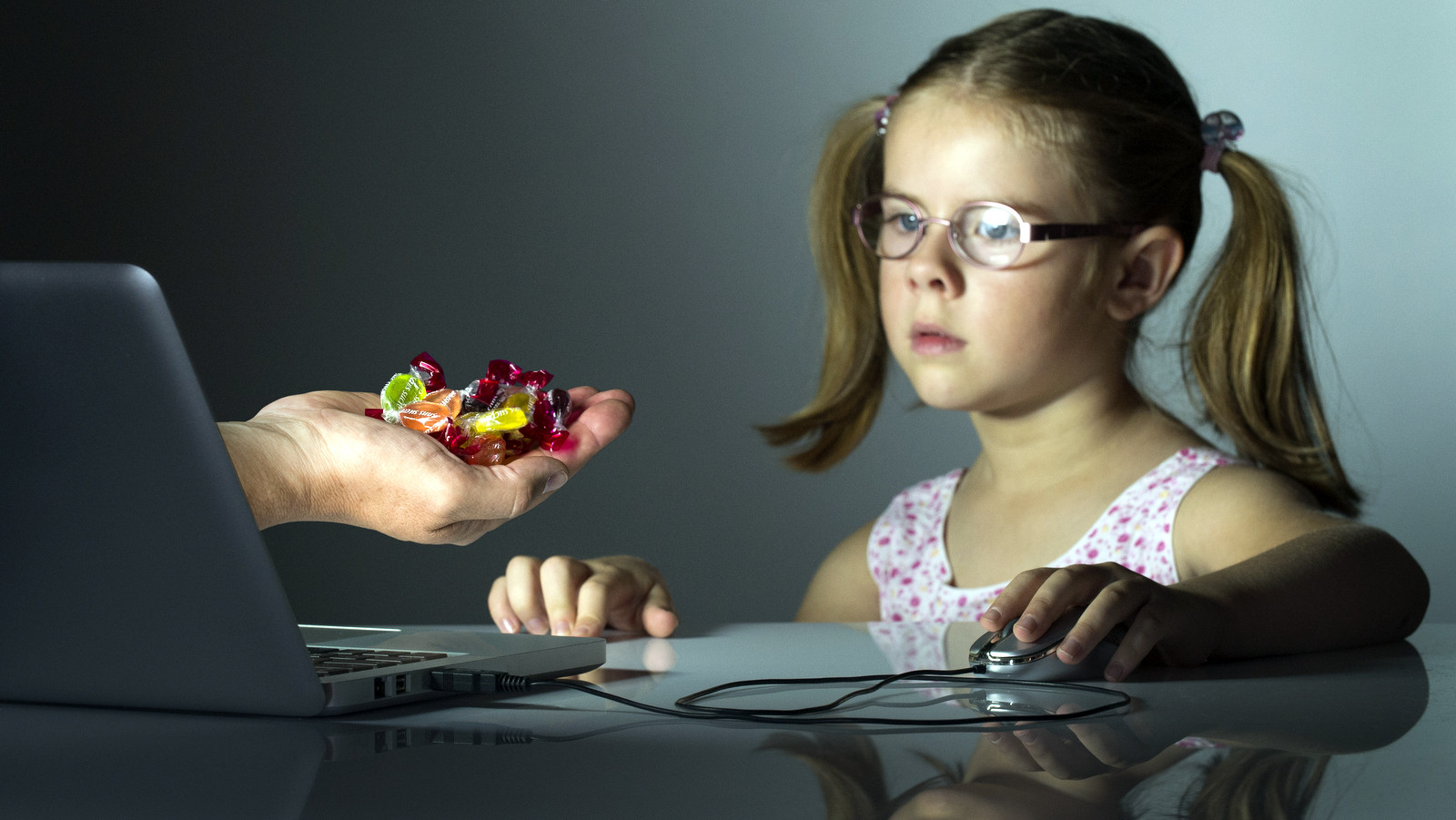 AUGUSTA, Ga.- Two CSRA men, one from Augusta and another from Waynesboro, are facing federal charges in separate child exploitation cases.
Twenty-one-year-old Robert Paul Synenberg of Augusta was indicted after a cybertip from the National Center for Missing and Exploited Children led the FBI to investigate him in November 2020. Synenberg is charged with possession of child pornography, which carries a penalty of up to twenty years in prison.
In an unrelated case, thirty-eigh-year-old William Voss of Waynesboro, is also charged with possession of child pornography. Voss' indictment claims he possessed child pornography in May 2020. The Georgia Bureau of Investigation is leading this investigation.
"It takes great partnerships from local, state and federal law enforcement agencies, non-government organizations, and the public to make arrests like these," said Chris Hacker, Special Agent in Charge of FBI Atlanta. "The FBI will always make it a priority to protect children who can't protect themselves against people who prey on them."
"The GBI will continue to work tirelessly to protect innocent victims of online exploitation," said GBI Director Vic Reynolds. We are grateful for the relationships we maintain with our federal partner agencies."