Augusta University Health offering first dose vaccine appointments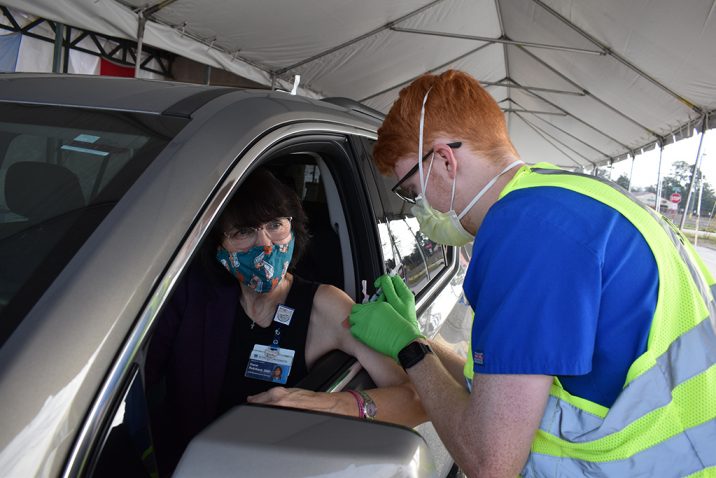 AUGUSTA, Ga. – Augusta University Health is offering appointments for "first dose" vaccines to eligible residents this week.
Individuals can check state eligibility requirements at augustahealth.org/vaccine prior to registration. All registrations must be completed in advance on the AU Health website. Walk-up and phone appointments are not available.
Augusta University Health will be offering appointments at the following locations:
Tuesday, April 20 – Washington Square 8:30 a.m. to 4:30 p.m.
Thursday, April 22 – Washington Square 1:00 p.m. to 4:30 p.m.
Friday, April 23 – Aiken Technical College 9 a.m. to 4:30 p.m.