Augusta University brings COVID-19 vaccine clinic to Summerville campus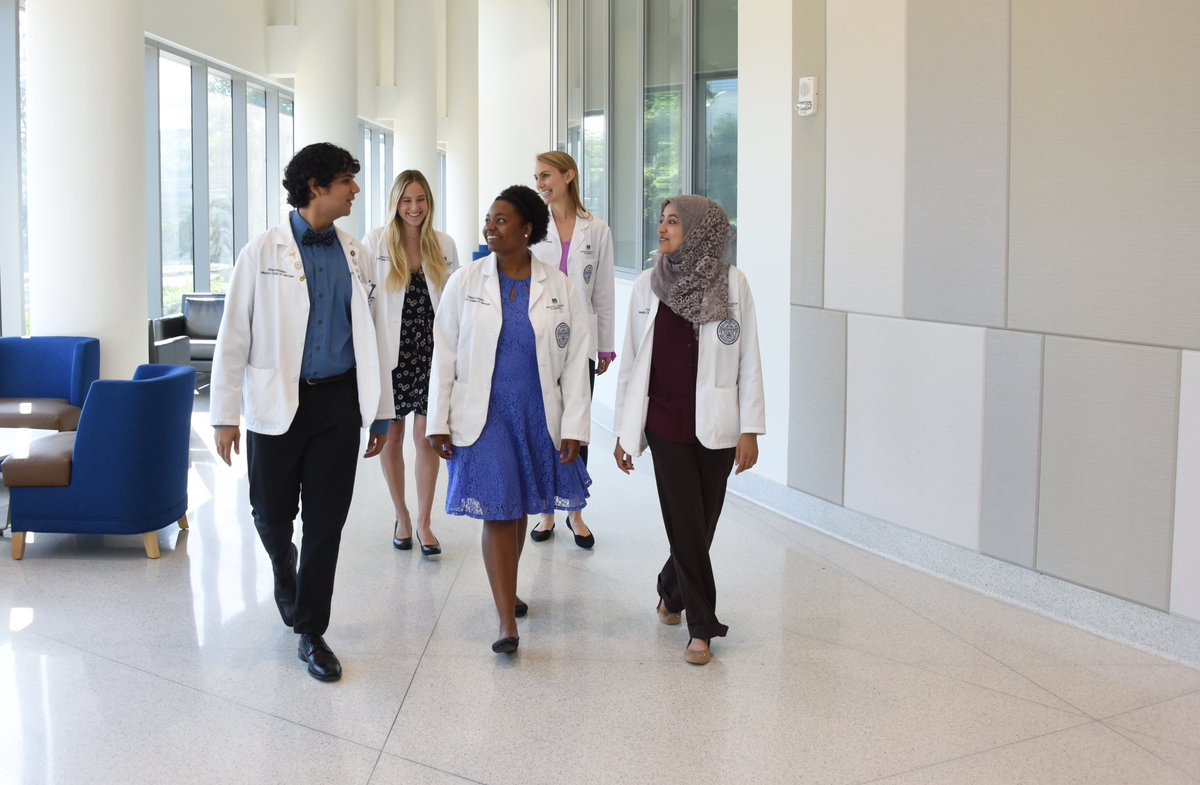 AUGUSTA, Ga. – As Georgia opens vaccine eligibility to all adults over the age of sixteen, Augusta University students, faculty, and staff receive their first dose of the COVID-19 vaccine Monday. Spring break is just around the corner for these students and that's one of the reasons Augusta University is encouraging everyone on campus to roll up their sleeves and get vaccinated.
Augusta University medical students vaccinated about 250 people on campus Monday. As they work to get as many shots into the arms of students, faculty, and staff before Spring Break starts next Monday.
Strategic Planning and Pharmacy Services Assistant Vice President Joshua Wyche said he hopes this vaccine clinic will start a trend among students. "We're hoping that today's clinic is an example for others that may be hesitant about receiving the vaccine that are in this college-aged population. To see their friends get it. To see the other people that have received the vaccine at this point that it's very safe vaccine, it's effective."
Students say having the vaccine available on campus makes them far more likely to get the vaccine – many stopping by between classes. "This is very convenient for them and as a college student, very important to offer that convenience," Wyche said.
Spring break is hot on many students' minds – but for sophomore Valeria Sierra, this day's been long anticipated. "I've been waiting for a whole year just because I've been mostly at home, besides work and going to school I've just been at home trying to avoid everyone."
She says her worry hasn't been so much for herself, but the ones she loves, like her stepfather who has Factor V Leiden, a mutation of one of the clotting factors in the blood.
"He gets a lot of blood clots and stuff so knowing if he got sick from like the COVID it could be very deadly to him," Sierra said.
Now that she's been vaccinated, she says, she feels a weight lifted from her shoulders. "I'm still going to wear my mask and everything but I'm like okay well that's like one less thing to worry about just knowing I can be a little safer and not worry too much about getting it."
She said another reason she's excited to get the vaccine is that she can finally visit with her grandmother.