Augusta to get new drainage improvement project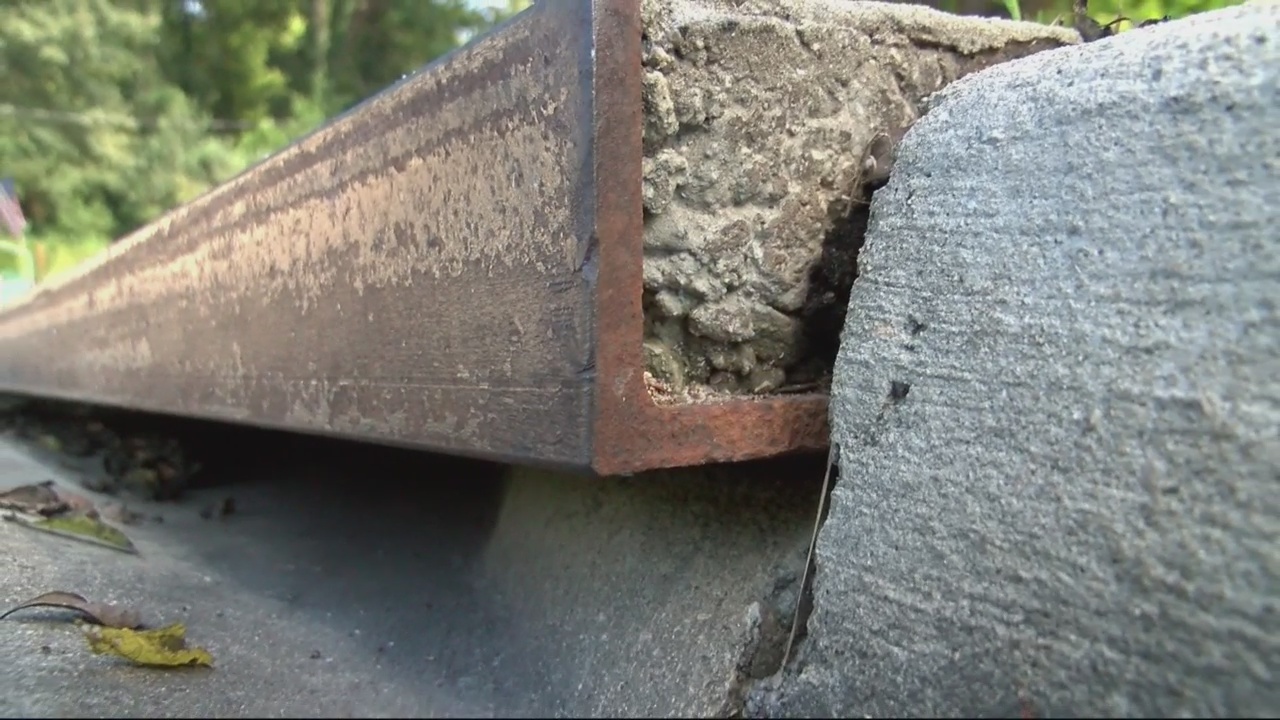 AUGUSTA, Ga. – Many Augusta business owners and residents may finally see improvements to alleviate flooding. Today, the city showed the plans for the Skyview Drive drainage improvement project to the public. Construction is set to start in a few weeks.
Many ditches along New Savannah Road and Skyview Drive cause the roads to flood. FOX 54 spoke to Alvin Johnson who owns professional border services, which sits at the intersection of both of the roads that tend to flood. He says when it rains it's hard to distinguish the 3-foot ditches from the roads, which often cause cars to get stuck.
"It's been an issue for at least 20 years," said Johnson. "We've pulled out five cars last week with our forklift out of the ditch due to this problem."
This is a $1.8 million project that's set to come from funds for the city's storm water program. City engineers say bigger drainage pipes will be installed and then several existing ditches will be filled and turned into side walks. However, Johnson is concerned about the water versus the size of the pipes being installed.
"I go to do some calculations and I can do it. I don't know if its big enough," Johnson continued. "They are only going form a 18 to a 24 inch pipe and I don't even know if that's going to be big enough to handle the volume of the water that collects."
Many of the business owners at the meeting today are in support of the project, but they tell us they're worried about the challenges that construction will bring to the dozens of businesses and the many distribution trucks that use those roads daily.
Commissioner Sammie Sias said, "All of that has been included in this project; Traffic control, safety measures, doing the project one step at a time for minimum impact on the citizens."
Commissioner Sias said the project is expected to start in three weeks and should be completed in about 10 months.