Augusta Teens Accused of Raping Younger Relative for Years, Warrants Say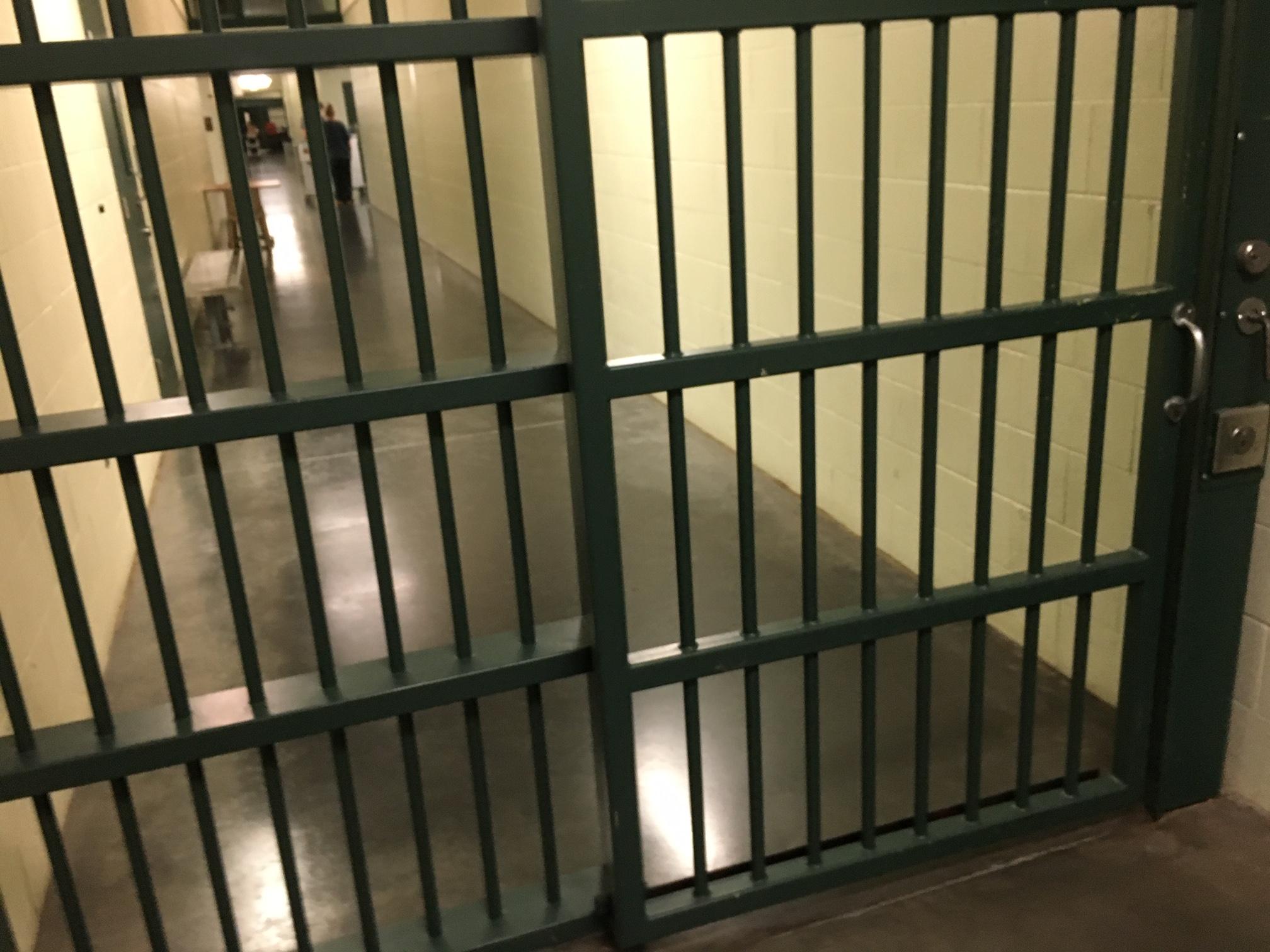 AUGUSTA, Ga. – Richmond County authorities have arrested two Augusta teens for allegedly raping a female relative for years, according to warrants.
Jelacio Mendez-Diaz, 17, and his brother, Manuel Mendez-Diaz, 19, were both charged Wednesday with aggravated child molestation.
According to arrest warrants, the older teen has raped the girl multiple times over a three-year span. The younger teen is accused of raping the victim anally several times a week over a two-year span.
The warrant says the girl is 14 year old, although it's not clear the girl's current age. The offense allegedly occurred at the suspect's residence at Brookside West Apartments on Berckman's Road in Augusta.
Both teens remain in the Richmond County Detention Center under no bond.