Augusta mayor proposes tax breaks for landlords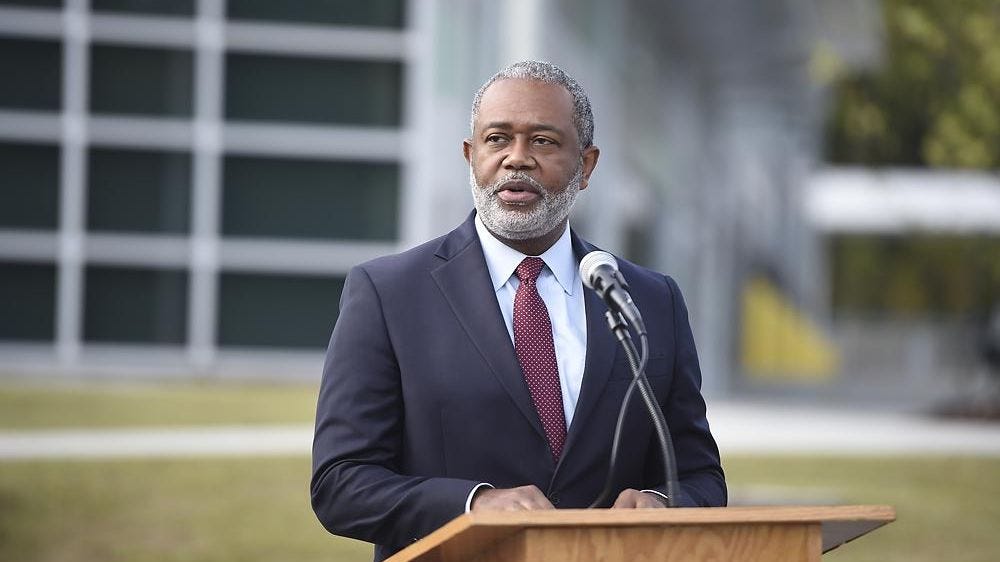 AUGUSTA, Ga. – Augusta Mayor Hardie Davis is asking commissioners to consider giving a 15% tax break to some landlords. Mayor Davis says it would be only for landlords who did not evict their tenants during the pandemic and who provided affordable housing. He says the tax break would fall in line with with federal and state eviction moratoriums.
"We've got a number of landlords who have made great strides in trying to keep people from becoming the homeless in the community. And this is a way for us to identify individuals and or organizations that continue to ensure that Augustans have quality living quarters and who are able to stay in those quarters during the greatest pandemic we've ever experienced in our lifetime," said Mayor Davis.
Commissioners voted to discuss the proposal during a committee meeting next week. FOX 54 will keep you updated on this story.