Augusta holds street dedication ceremony for Melquan Robinson, Jr.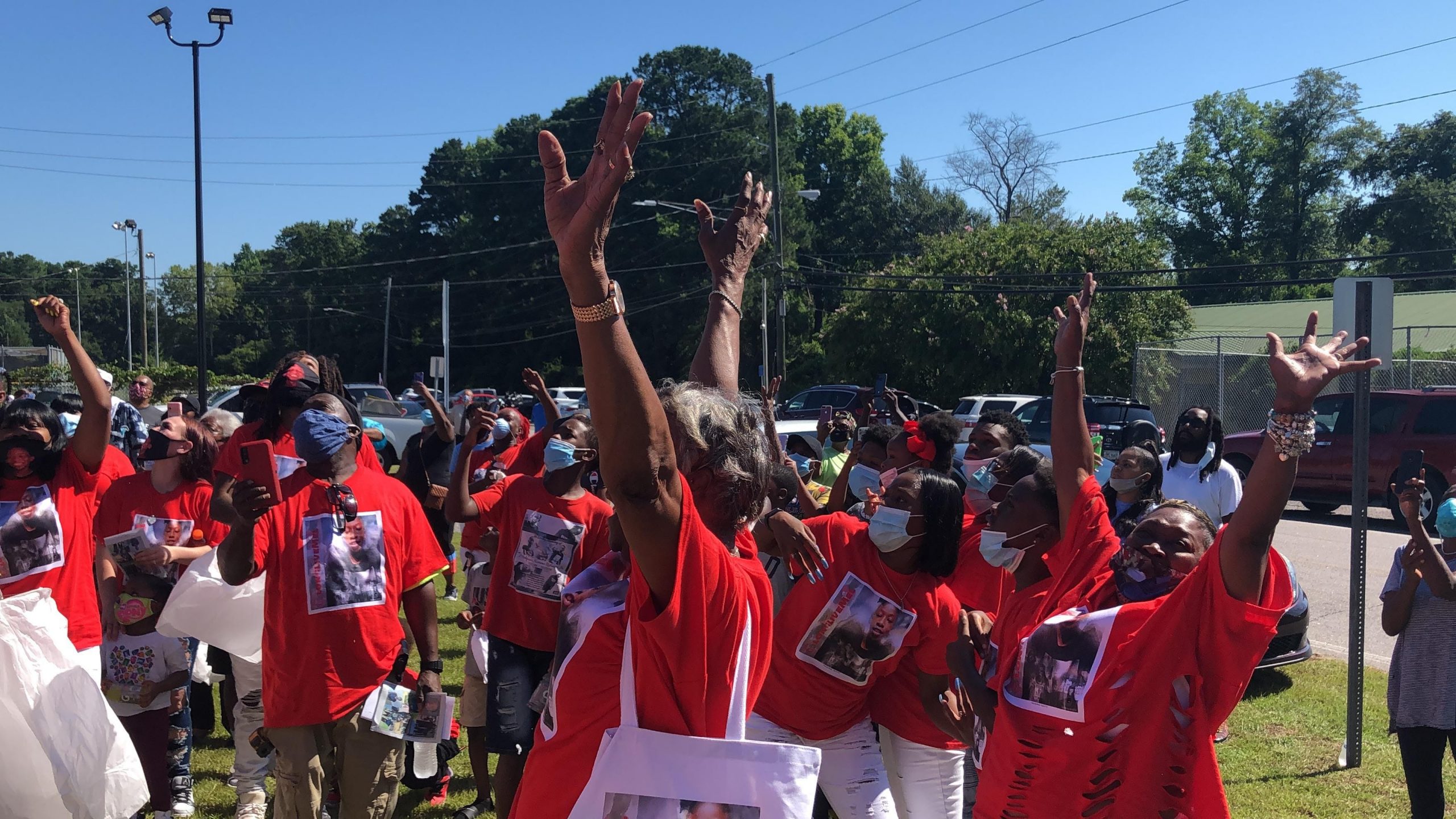 AUGUSTA, Ga. – The city of Augusta held a dedication ceremony Monday, July 27 for the street named in memory of Melquan Robinson Junior, the young boy who died after being electrocuted by a fence at Flemming Park.
The ceremony was held at the corner of Lumpkin Road and Melquan Robinson Jr. Way, next to the Jeff Maxwell Branch Library.
Melquan was killed at Fleming Park in October 2018, when he touched an electric fence while playing football.
Family friend, Don Clark moderated the ceremony. "We're here to ensure that his name will live on past every last one of us sitting here today," Clark said.
His family and loved ones spent the day singing "Happy Birthday" and remembering Melquan where he spent the last day of his life.
His mother, Chinnika Jackson spoke at the ceremony while holding back her tears. "He knew how to light up a room. Thank you for giving me the best 12 years a mother could ask for. You was perfect in my eyes. I just wish I didn't have to say goodbye so soon," she said.