Augusta GreenJackets season to start in May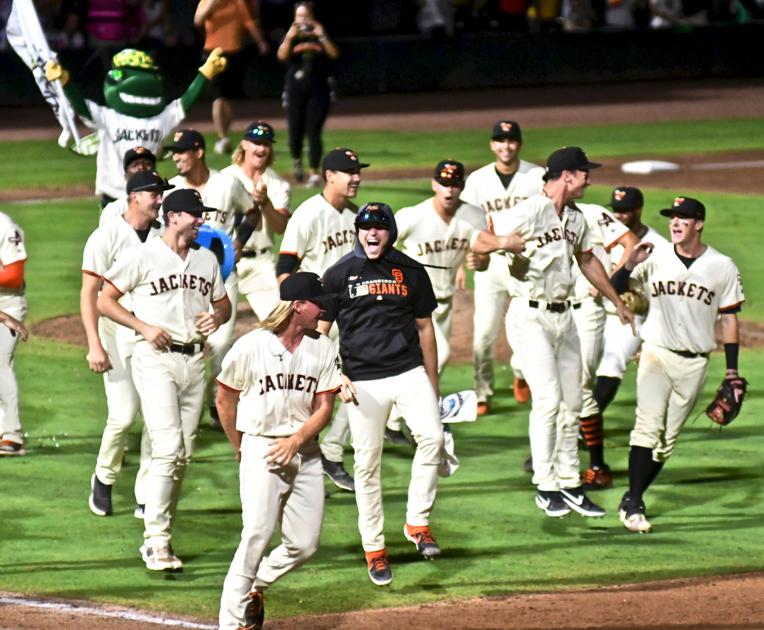 AUGUSTA, Ga. – Minor League Baseball will return to SRP Park in a few months.
The Augusta GreenJackets announced they will start their first season as an affiliate of the Atlanta Braves on May 4 against the Columbia Fireflies.
"We are extremely excited that professional baseball at SRP Park will return in a few short months. It's been 531 long days since the GreenJackets last played a game," said Brandon Greene, Augusta GreenJackets General Manager. "Today begins a new countdown for our fans as we are only 75 days away from Opening Day! The wait is almost over and we are in full preparation to kick off another long awaited memorable season at SRP Park."
The 2021 season will look different, with teams hosting six-game series running Tuesday through Sunday. Monday will be a universal off day for the Low-A East, the GreenJackets' new division.
The GreenJackets will host 10 home stretches at SRP Park over the course of a 120-game season, beginning with Columbia on May 4. The regular season will finish up on the road at Myrtle Beach on September 19.