Augusta companies that are hiring despite the COVID-19 pandemic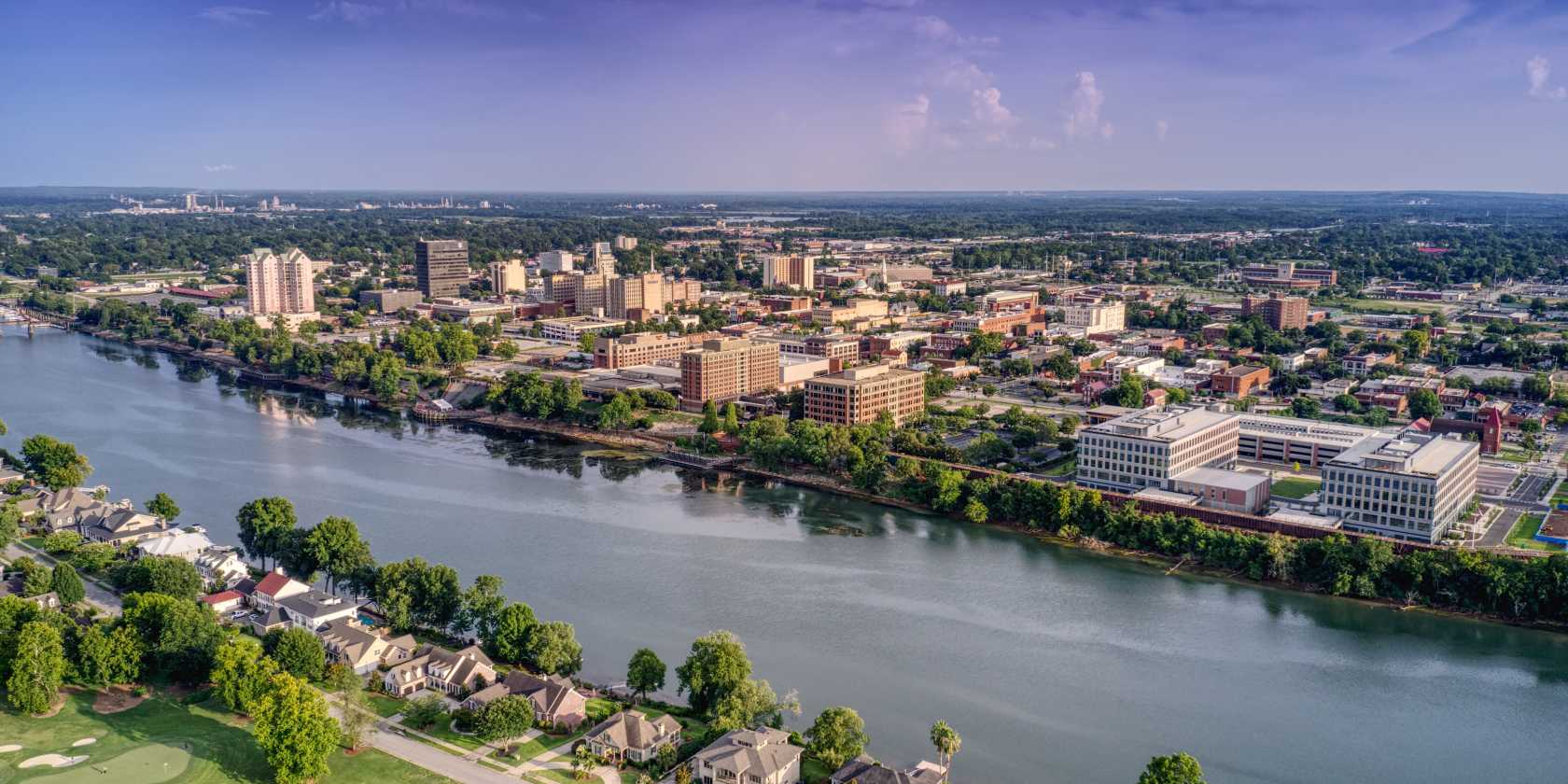 AUGUSTA, Ga. – After long months of the coronavirus pandemic putting a kink in U.S. economic prospects, the national market is looking strongly up — and these Augusta companies are hiring.
The most recent numbers available from the Bureau of Labor Statistics showed nonfarm payrolls rising by 916,000 in March, with the unemployment rate falling 0.2% percentage points to 6.0%.
The rise more than doubled the gain seen in February, when 379,000 jobs were added. In total, it brought the number of unemployed people in the country down to 9.7 million.
While the numbers were an improvement, however, unemployment was still considerably higher than around the same time last year, showing the lasting impact of the COVID-19 pandemic on the U.S. economy.
March's unemployment rate was 2.5 percentage points higher than the pre-pandemic level in February 2020. The number of unemployed people was likewise close to double its pre-pandemic number.