Augusta commissioners work on plan to allow outside events on city property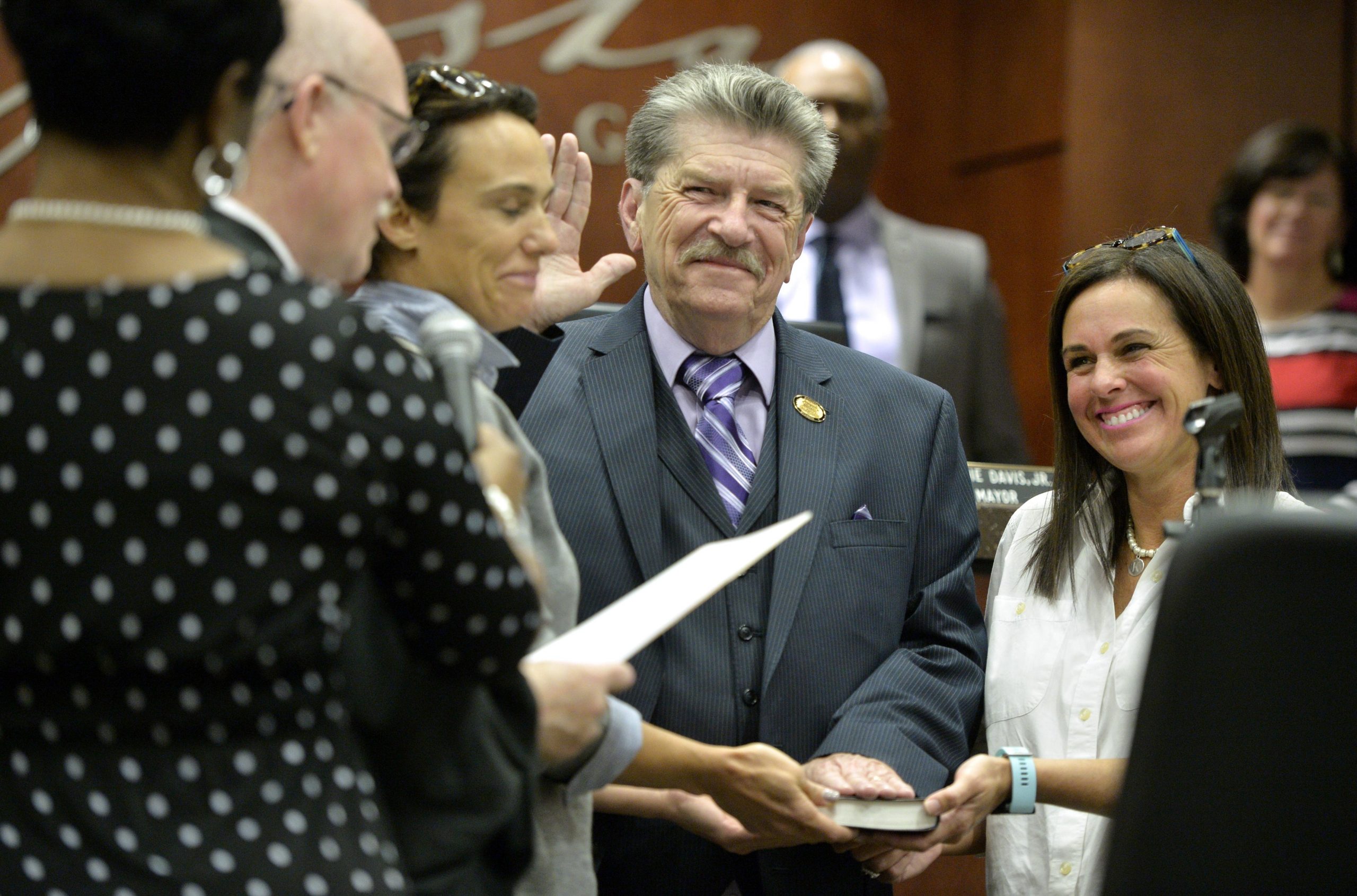 AUGUSTA, Ga. – Augusta Commissioners are hoping to work on a plan to allow outside events on city property if it meets the CDC guideline plan established for outside events.
Commissioner Ben Hasan says this matter is high on the city's to do list. "Because it is time sensitive. You know the CDC is recommending opening up the country in a very real way and so we want to follow the appropriate guidelines. So we get a opportunity to look at that next week."
Bringing back events is what commissioners were hopeful of back in December when they set the 2021 city budget. $2.5 million dollars of the city's reserved funds were included in the budget. Commissioner Hasan says allowing events that promote tourism could aid in the funds not being used. "They come out and spend money and increase your tax space, increase your bars and restaurants, and your other businesses benefits from that as well. So we always want to find ways to enhance that but at the same time we don't want to put the public at large at jeopardy. We're very conscious of that."
Commissioner Hasan says the vaccinations process in Augusta continues to gain momentum and as it does hope increases. "So I think with that in mind we may get some since of herd immunity of people building up an immune system that way they can socialize a little bit more. But in the meantime we still have to cautiously optimistic about we heading in the right direction."
Commissioners plan to hold a special called meeting and receive recommendations from the city administrator on guidelines to follow for outside events. FOX 54 will keep you updated on this story.