AU Health highlights Black Maternal Health week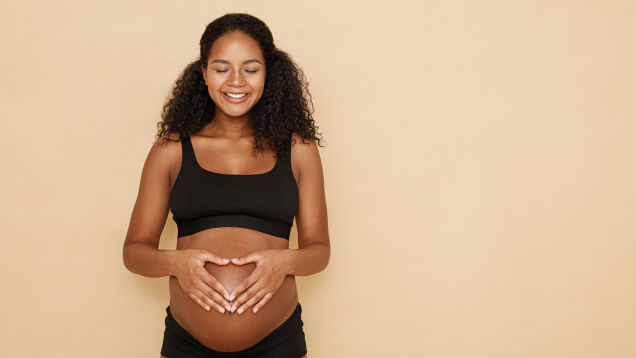 AUGUSTA, Ga. – This week marks Black Maternal Health Week across the country, raising awareness of the unusually high death rates of black mothers. FOX 54 spoke with Augusta University Health officials about what they're doing to address black maternal health in our community.
Obstetrics and Gynecology resident physician Dr. Raeonda Bullard says Georgia has one of the highest rates of black women who experience life-threatening complications due to pregnancy.
"We have mothers who have these high-risk pregnancies but don't have a provider close to them to get care."
Dr. Bullard says some minority mothers are at a socio-economic disadvantage when it comes to receiving prenatal care. "Whether it be not having transportation, whether it be not having insurance, that just limits the amount of visits they may be able to make it to or getting the medicine we want prescribed."
But she says healthcare workers at AU Health are working to fix this inequality — by sending providers out to rural communities once or twice a week.
"The clinics I'm thinking about is in Jefferson County where some of our nurse-midwives go to just get some patients. You'd be surprised by the acuity and the complexity of the patients that they see there and then that gets them connected to our larger facility."
They also allow mothers to stay at the local Ronald McDonald House. "If we know that their pregnancy is complicated and they cant travel back and forth, we allow them to stay at the Ronald McDonald house so they can make it to their appointments right at delivery."
She says as more and more people become aware of racial disparities in Black maternal health, "that's when true change happens when people are really willing to be transparent, and say you know what, there is a problem let's address it."
If you have any questions or would like more information about resources available to mothers who may need just a little more help see the links below recommended by Dr. Bullard.