As temperatures remain freezing, City of Augusta offers help to those in need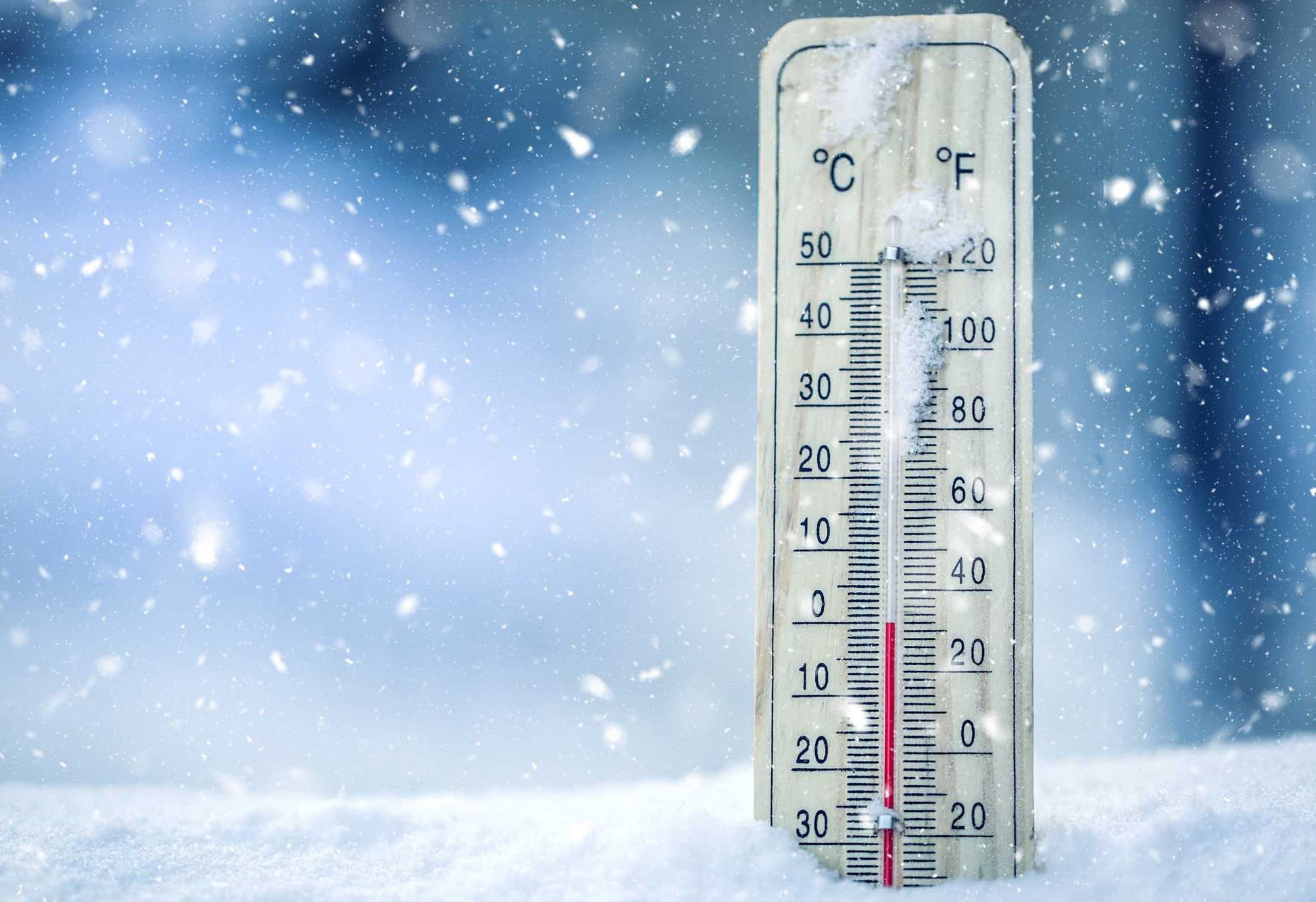 AUGUSTA, GA- Overnight warming centers will be opened at May Park due to the frigid temperatures that are ahead of us.
When the temperatures go below freezing, everyone needs a place to warm up, not just the homeless, but also the people who can't afford their electric bills.
It is very important to help these people during the winter months.
"We've done what we can to make sure folks have a warm place to go at night," said Augusta-Richmond County Commissioner Jordan Johnson. "It's not just folks that are homeless, but folks who are living in cars, or folks who are in homes that can't afford an electric bill."
The location was selected due to its central location to Augusta's bus routes.
For those who would like to warm up during the daytime, the City also provided centers that are open from 11 a.m to 5 p.m.
Bernie Ward Center: 1941 Lumpkin Road
Blythe Center: 3129 Highway 88
Carrie J. Mays Center: 1014 11th Ave.
Henry H. Brigham Center: 2463 Golden Camp Road
May Park: 622 Fourth St.
McBean Center: 1155 Hephzibah-McBean Road
McDuffie Wood Center: 3134 Old McDuffie Road
Robert Howard Community Center: 103 Diamond Lakes Way
Sand Hills Center: 2540 Wheeler Road
Warren Road Center: 300 Warren Road
W.T Johnson Center: 1606 Hunter St.